Articles Tagged 'Scali McCabe Sloves'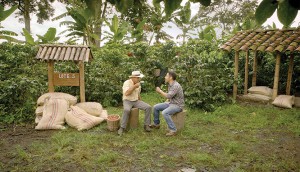 Nabob and the coffee kerfuffle
How the 120-year-old brand managed to maintain its challenger status.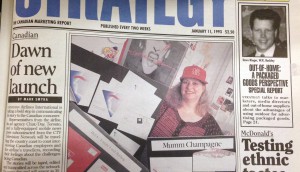 Throwback Thursday: strategy in 1993
For our 25th anniversary, we're travelling through time. In '93, Ammirati Puris opened its doors and Walmart got help from Loblaws.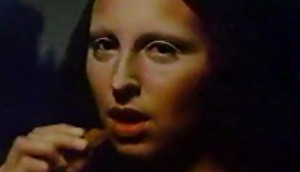 Seven very sweet ads
If you can't wait to dig into your goody bag of Easter treats, have a taste of these memorable spots.