Articles Tagged 'Scene'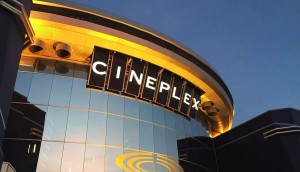 Cineplex is digging itself out from the pandemic ashes
The entertainment brand is trying to bounce back as consumers return to cinematic and live experiences.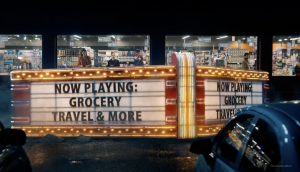 Sobeys bets big on growing Scene+
The first campaign promoting the loyalty program's expansion outside entertainment is also the grocer's largest marketing effort to date.
Empire becomes co-owner of Scene+
Sobeys' parent company is transitioning from Air Miles as part of strategy to evolve its loyalty offering.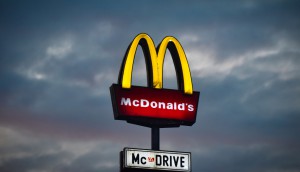 Corner Office Shifts: McDonald's Canada names first woman president, CEO
Plus, Bell's former president lands at Scene+ and KFC marketer heads to a tech start-up.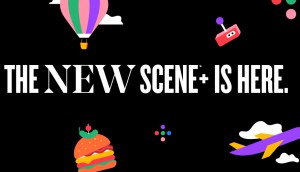 Scotiabank is set on making a Scene+
The bank has big plans for its merged loyalty program in 2022, but first it needs to get its 10 million members on board with new features.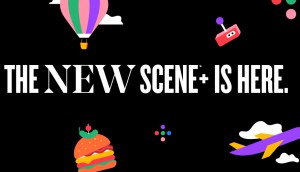 Scotiabank merges Scene and Scotia Rewards
The new Scene+ program lets over 10 million members earn and redeem with Expedia, Rakuten, Best Buy and Apple.
Scene becomes the entertainment loyalty partner of the NBA
The program is taking an experience-focused approach in its first expansion into sports.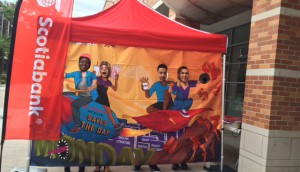 Scotiabank goes back to school
The "Scene Saves the Day" program expands the bank's presence on campuses in an attempt to get new customers for life.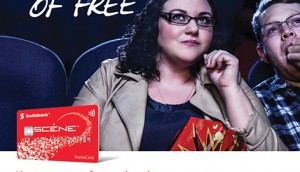 CASSIES Bronze: Scotiabank demonstrates the power of free
The bank surprised movie-goers with free tickets and transactions in a variety of ways, such as hidden camera stunts.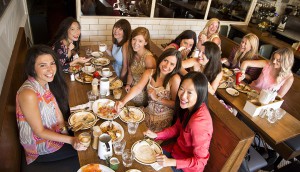 PR AOY Silver: Narrative fashions its own storyline
The Bensimon Byrne shop has moved into the big leagues and forged its own unique identity along the way.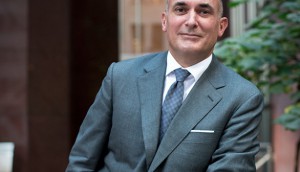 Duncan Hannay joins D+H as president
Strategy's 2013 Marketer of the Year departs from Scotiabank for the banking tech firm.