Articles Tagged 'School Editing'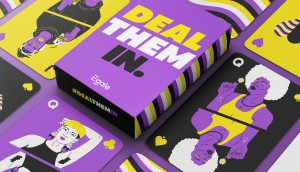 Egale shuffles up gender norms with a new deck of cards
The non-profit's latest shows how outdated binaries can fly under the radar.
Up to the Minute: Ireland+Hall reopens as Hall+Co.
Plus, Bell's George Cope set to retire next year and Noise Digital wins BC Hydro.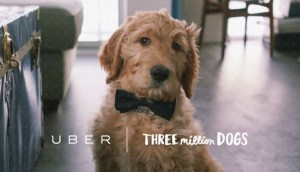 Check it out: Uber cute puppies
The app has partnered with Three Million Dogs to bring puppies to the masses on National Adopt-A-Shelter-Pet Day.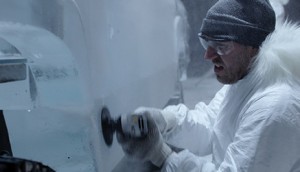 CASSIES Gold: Canadian Tire breaks records from a cold start
The retailer brought a new meaning to winter in Canada with its "Ice Truck," while driving car battery sales.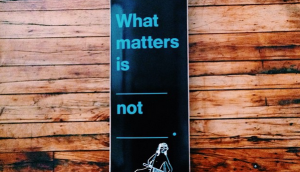 Cheerful creatives making holiday cheer
A round-up of season's greetings from ad land to you.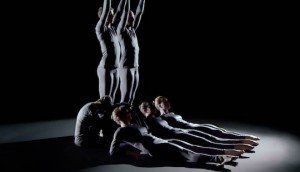 Arthritis Research Foundation shows the 'Power of Movement'
Promoting the organization's fundraiser, the print, TV and radio campaign demonstrates the benefits of yoga to sufferers of the disease.