Articles Tagged 'scotiabank'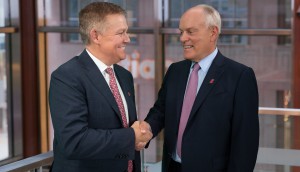 Corner Office Shifts: New Scotiabank CEO to begin early 2023
Plus, a media marketing heavy hitter takes over at Paramount+.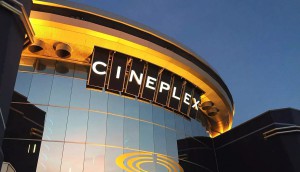 Cineplex is digging itself out from the pandemic ashes
The entertainment brand is trying to bounce back as consumers return to cinematic and live experiences.
Sobeys bets big on growing Scene+
The first campaign promoting the loyalty program's expansion outside entertainment is also the grocer's largest marketing effort to date.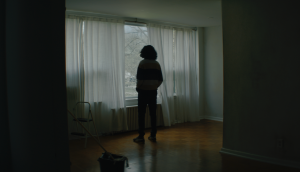 Scotiabank looks to get on the right foot with new Canadians
The bank's "First Day" campaign aims to talk with, not at, recent immigrants about their challenges.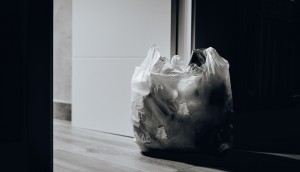 In Brief: Loblaw scrapping single-use plastic bags
Plus: Scotiabank freezes its Hockey Canada sponsorship and the Rogers-Shaw merger hits another bump.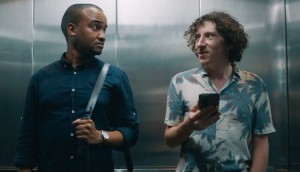 Scotiabank guides people through a world of bad advice
A new campaign continues the bank's shift from marketing around products and services to talking about "life and living."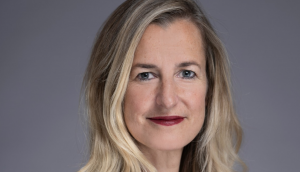 Tangerine's CMO on her first 100 days
Nicole German shares what she's learned so far and which marketing opportunities she's tackling first.
Scotiabank tries to put financial worries to rest to get clients sleeping better
The bank recasts its advice offering as a sleep aid, tapping into a top stressor over the last two years.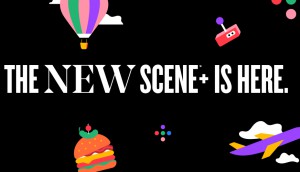 Scotiabank is set on making a Scene+
The bank has big plans for its merged loyalty program in 2022, but first it needs to get its 10 million members on board with new features.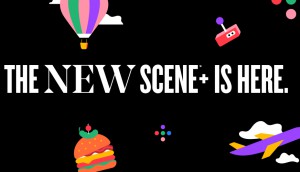 Scotiabank merges Scene and Scotia Rewards
The new Scene+ program lets over 10 million members earn and redeem with Expedia, Rakuten, Best Buy and Apple.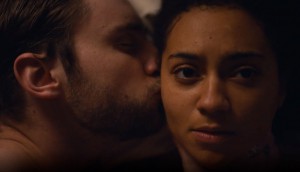 Campaigns challenge misconceptions about human trafficking
CivicAction and Public Safety Canada aim to educate Canadians about a complex crime.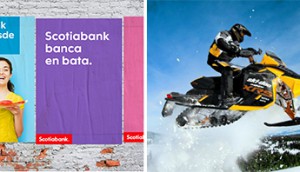 Scotiabank and BRP pick new partners
Rethink will enter 2021 as the bank's new creative AOR, while M&H will officially take on content duties for the rec vehicle brand.