Articles Tagged 'scotiabank'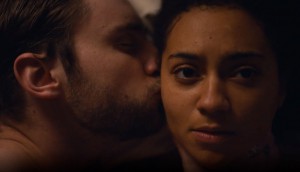 Campaigns challenge misconceptions about human trafficking
CivicAction and Public Safety Canada aim to educate Canadians about a complex crime.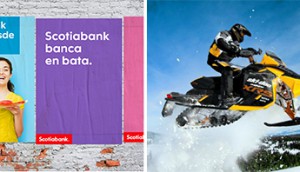 Scotiabank and BRP pick new partners
Rethink will enter 2021 as the bank's new creative AOR, while M&H will officially take on content duties for the rec vehicle brand.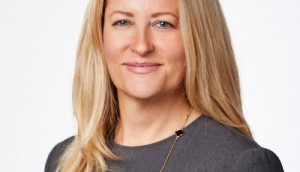 Scotiabank splits loyalty off of CMO role
Laura Curtis Ferrera takes over the job as Clinton Braganza moves to a mandate focused on elevating loyalty and partnerships.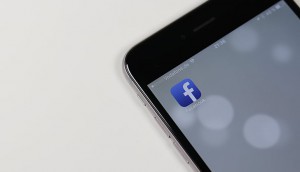 Can advertisers fare without Facebook?
A boycott of the company could prompt change, and industry insiders believe it might convince other media platforms to amp up their attribution game.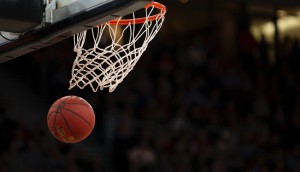 Scene becomes the entertainment loyalty partner of the NBA
The program is taking an experience-focused approach in its first expansion into sports.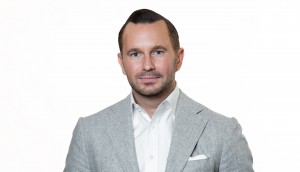 Martin Fecko named Tangerine's new CMO
The financial services vet takes over marketing leadership following an important brand-building year for the bank.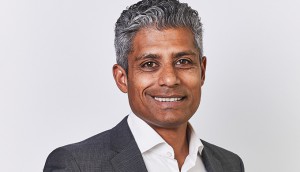 2019 MOY: Clinton Braganza is Scotiabank's miracle maker
This year's top Marketer of the Year keeps things loose as the bank makes good on a massive sports investment.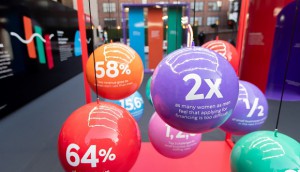 Scotiabank uses art to reach small businesses
"Path to Impact" aims to replicate experiences of entrepreneurs, specifically targeting women and physicians.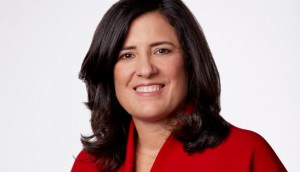 View from the C-Suite: Tangerine's Raptors marketing a slam dunk
President and CEO Gillian Riley discusses the halo effect of the team's success on the digital bank.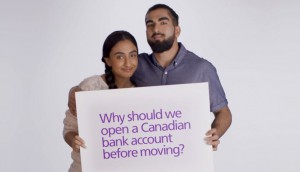 Scotiabank engages with potential newcomers
How the bank works with organizations to guide potential customers at various stages of the immigration process.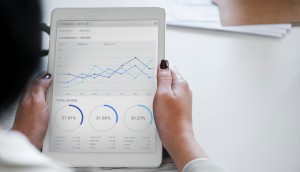 Consumer satisfaction with banks' financial advice dips
J.D. Power finds that the Big Five could be missing an opportunity to reach clients on digital platforms.