Articles Tagged 'scotiabank'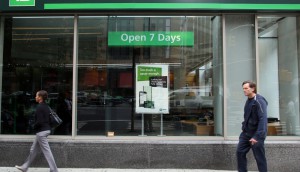 TD named Canada's best brand: study
RBC, Scotia and Tim Hortons also topped the biennial Interbrand study, while former heavyweight Blackberry dropped off.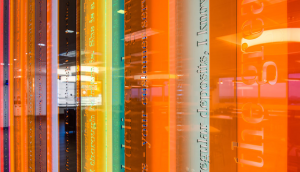 Tangerine's racing trains
In the bank's first spot since dropping the ING moniker, it taps an age-old math problem to prove its simplicity.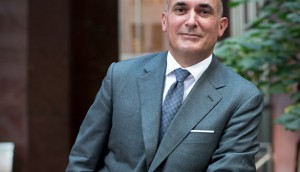 Duncan Hannay joins D+H as president
Strategy's 2013 Marketer of the Year departs from Scotiabank for the banking tech firm.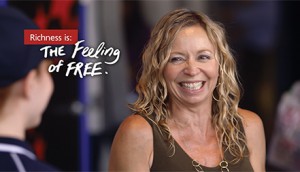 CASSIES Bronze: Scotiabank takes fans to the movies
The bank surprised customers with a free movie-going experience and captured it on camera to increase membership to its Scene program.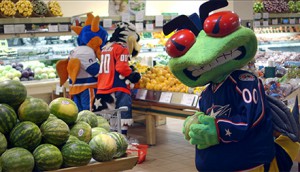 The 2013 Marketers of the Year revealed
This year's top marketers include overall winner Duncan Hannay of Scotiabank, Kraft's Kristi Murl, Livia Zufferli of Target, Ubisoft's Lucile Bousquet and AutoTrader's Ian MacDonald.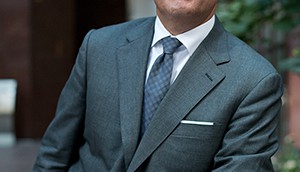 Marketers of the Year: Duncan Hannay takes 'richness' to the next level
As this year's overall winner, the SVP and head of Canadian marketing at Scotiabank evolves its well-known tagline and further boosts sponsorships in a stellar year for the bank.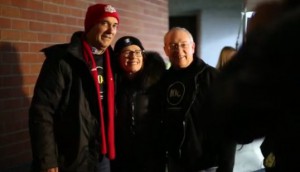 Execs brave the cold, sleep outside for Covenant House
Industry leaders, including Scotiabank's Duncan Hannay and Taxi's Nancy Beattie, slept on the streets last week to raise awareness and money for homeless youth.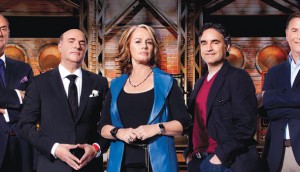 Brands of the Year: CBC lives everywhere
The pubcaster pushes ahead with bold digital reforms that challenge the notion of your grandmother's CBC.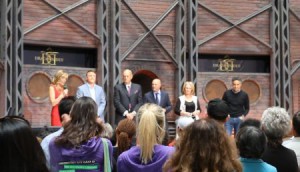 Ford Fusion promotes with Dragons
The car co has signed on as a first-time sponsor, and Scotiabank is back for a second year with CBC's Dragons' Den.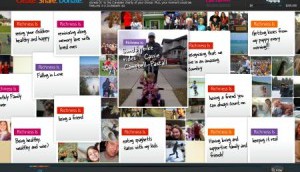 Scotiabank shares the wealth
The bank has launched a social media site aimed at sharing life's non-monetary rewards.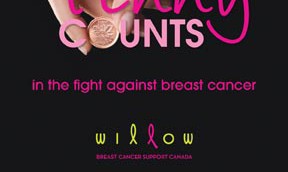 The odd couples
We take a look at three unusual brand partnerships and why they worked.