Articles Tagged 'Scott Knox'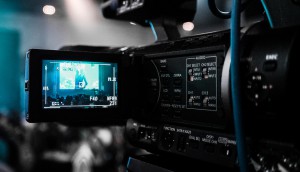 ACTRA alleges ICA bargained in bad faith by demanding opt-out clause
A complaint claims the organization representing Canadian agencies is now engaged in an unlawful lock-out intended to break the actor's union.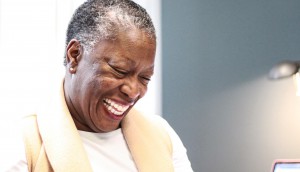 ICA picks new chair and rebrands to reflect its goals
Ira Baptiste will chair the organization now known as the Institute of Canadian Agencies, which has also added several new staff.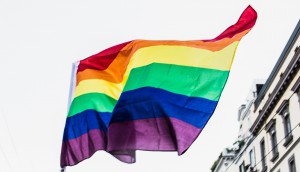 Only one third of LGBTQ+ staff are out at work
The ICA is bringing an organization supporting queer agency staff to Canada in response to a recent survey.
CAPMA disbands, merges with ICA
Members of the industry body representing experiential agencies will now be full members of the ICA.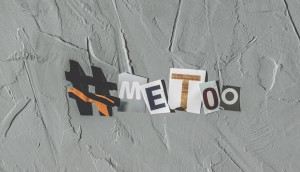 Canadian ad industry ready to talk harassment
A number of groups will meet to take action against a longstanding black mark on the industry.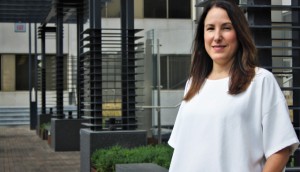 ICA adds a new agency operations leader
Former Grey COO Leah Power joins to help shops better communicate with client-side procurement.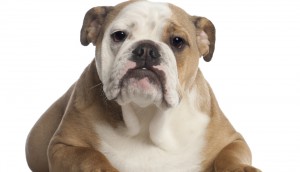 ICA launches new Pitch Watchdog service
Updated: The organization formalizes a process for agencies to call out bad pitch practices.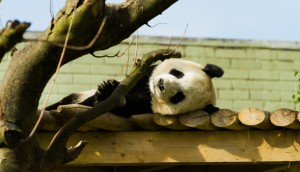 ICA calls for boycott of Toronto Zoo RFP
Canada's ad agency association says the non-profit's search is unfair, but the Zoo says it was caught off-guard.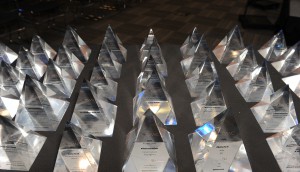 AToMiC Awards 2017 jury revealed
Check out the industry folks who will determine the best work in advertising, media and tech.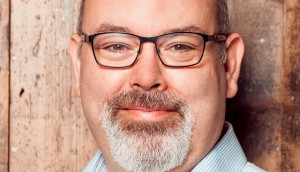 ICA names new president and CEO
Scott Knox joins the organization in the newly combined role.