Articles Tagged 'Scott Suthren'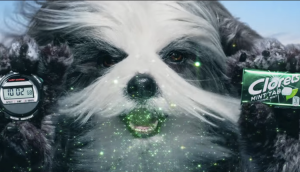 Did a robot write that ad?
Agencies are testing artificial intelligence for ad delivery. What does that mean for the creative?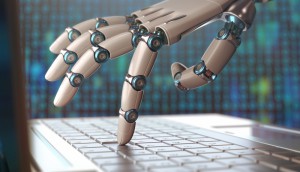 Data gets up close and personal
Innocean's Scott Suthren imagines what might become a typical interaction with a company just four years from now.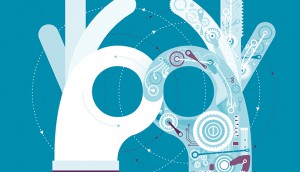 The bots cometh
Innocean's Scott Suthren tells us how to get along in our bot-filled future.
Looking forward, honestly
Innocean's Scott Suthren on why predicting the future is impossible (but he makes an attempt anyway).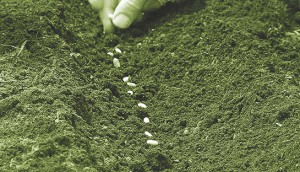 Forget big ideas
Innocean's Scott Suthren on flipping advertising on its head and taking a bottom-up approach.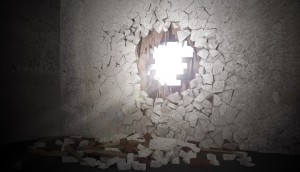 Mind blown: The unexpected power of SXSW
The&Partnership's Scott Suthren on the sessions that blindsided him with a new way of thinking.