Articles Tagged 'Scotties'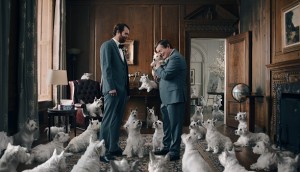 Scotties is trying to unleash more puppy love
Kruger's tissue brand goes beyond function to foster more of an emotional link with its new mascot.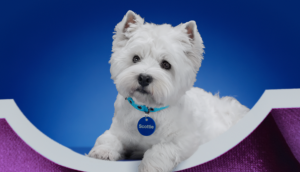 Kruger introduces new Scotties brand mascot
A launch campaign featuring Scottie the dog aims to reinforce the top-selling tissue brand's soft and strong positioning.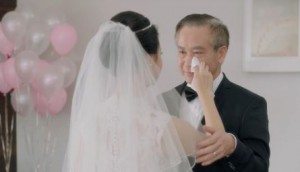 All Scotties needs is love
The Kruger brand is courting Chinese-Canadians with spots that use emotion to capture the versatility of its tissue products.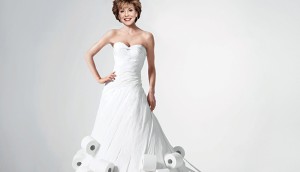 2018 MOY: Keeping the momentum
Kruger's brands already lead the market, but Nancy Marcus has stayed busy future proofing and building love for new segments.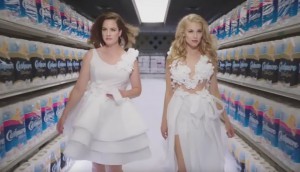 Kruger debuts cross-Canada campaigns
The CPG co launches new work for Cashmere, Purex and Scotties in different markets.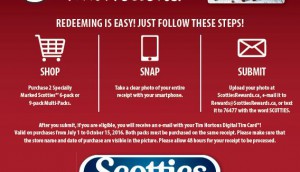 Scotties adds coffee to the package
The Kruger brand partnered with Tim Hortons and receipt-reading tech Snipp in a back-to-school promo.
Scotties shouts its curling support
How the brand is targeting small-town stores to reinforce its 35-year backing of the women's championship.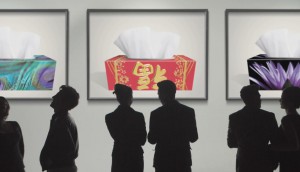 Scotties' Chinese New Year plans
The tissue brand continues its multicultural marketing focus by expanding its campaign around the holiday.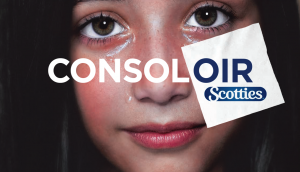 Scotties goes beyond nose-blowing
A new campaign in the Quebec market highlights the many uses for a simple tissue.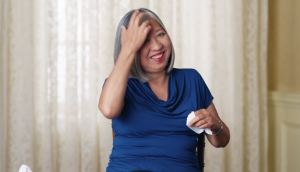 Scotties' tissue-worthy campaign
The Kruger brand opts for an emotional branded content push to celebrate its partnership with the CBCF.