Articles Tagged 'SDI Marketing'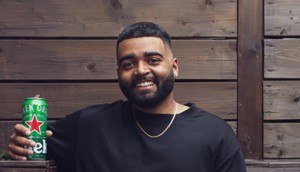 Heineken lets Torontonians safely meet over a pint and a haircut
As part of its "socialize responsibly" message, the brand answers two high-demand consumer needs at once.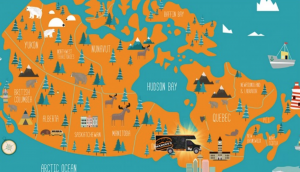 Harvey's adds a RV to its XM
Not many brands are investing in experiential marketing right now. The QSR had the will so it found a way.
Up to the Minute: H+K names national cannabis lead
Plus, SDI appoints a new VP and Harbinger adds a handful of new food accounts.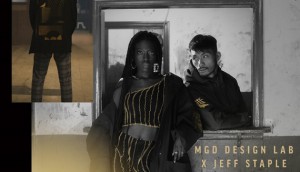 MGD fuses fashion and music to sway spirit drinkers
The brand hopes the authenticity of a streetwear line and hip hop track will help it compete in a beer-averse nightlife scene.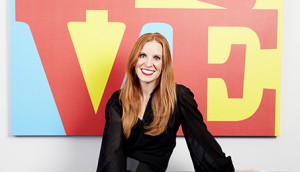 2018 MOY: Breaking bread with Andrea Hunt
How the Weston marketer revitalized her brands and reversed declining perceptions of baked goods.
Up to the minute: NKPR's latest win
Plus: Diageo launches a global media review and more news you may have missed.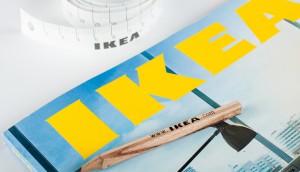 Ikea brings the kitchen downtown
The brand has created a tasty experience in downtown Toronto as part of its food-first approach.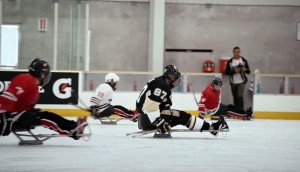 Inside Gatorade's branded content play
To reach a broader audience, the brand is tapping into emotional storytelling with NHLers in sledges.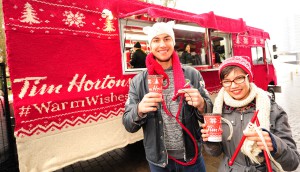 Knitting up some holiday cheer
Tim Horton Children's Foundation "yarn-bombed" its travelling truck as it sends #WarmWishes to disadvantaged kids.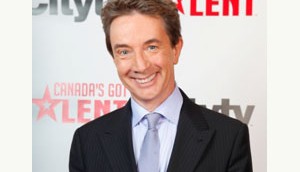 Lay's asks Canucks for a flavour
The brand is bringing its "Do Us a Flavour" contest to the market, inviting consumers to generate ideas for a new chip flavour and promoting it with a TV, radio and online buy.