Articles Tagged 'Sebastian Beuchel'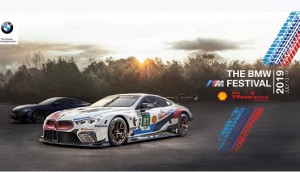 BMW brings M Festival to Canada
The automaker brings high-performance M series aficionados together as its builds its experiential side.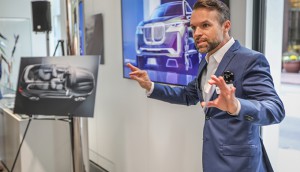 How car brands are driving into malls
Automotive retail is turning a corner as brands jump on the shop-in-a-mall trend.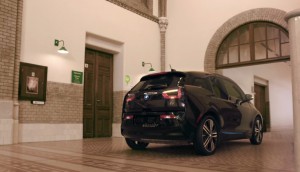 Why BMW is keeping quiet
The automaker shows off its electric vehicle in an unconventional context.