Articles Tagged 'Sensorium'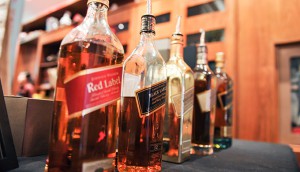 Teach me to drink
Beverage brands are getting consumers to sip from the fountain of knowledge.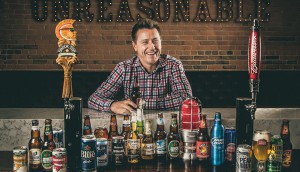 Marketers of the Year: Bottling beer success
Kyle Norrington is giving each Labatt brand a unique personality to set them apart, even within their own family.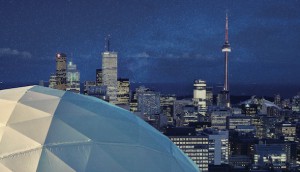 What's going on inside Stella Artois' tent?
Take a look at what's under the brand's Sensorium dome, where five dishes are inspired by the senses.