Articles Tagged 'Sephora'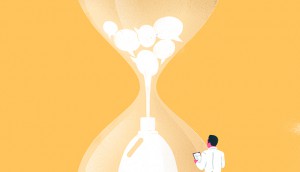 The new speed (and paths) of retail
How mass brands are going direct and digital in an effort to win consumers first and fast.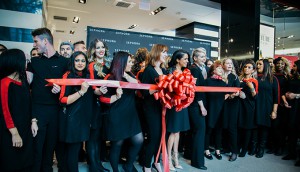 Bringing sexy back
Managing editor Jennifer Horn on how to drive retail experiences through personalization and cult-like communities.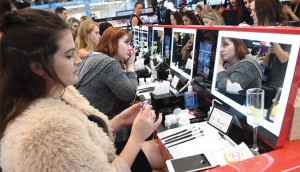 Retail Innovator of the Year: Sephora
How Canadian investments led the global beauty giant to win over a devoted community.
Your chatbot needs a helping hand: column
Eighty-Eight's Erin Bury on why brands intrigued by the buzzy tech shouldn't totally abandon the human touch.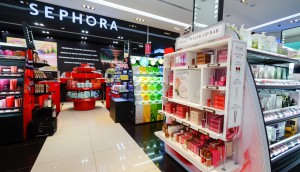 Sephora picks National
The PR agency will lead influencer outreach and communication strategies for the beauty retailer across Canada.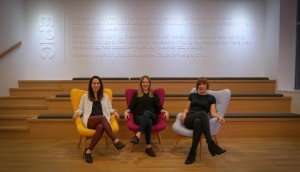 Cossette Vancouver adds three
The shop has new faces in the creative, accounts and production departments following recent business wins.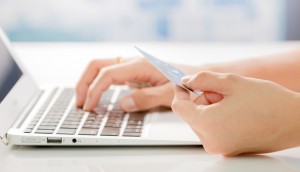 Who are the most trusted retailers online?
Amazon dominated BrandSpark's Canadian survey, but Old Navy, Walmart and Expedia also got their dues.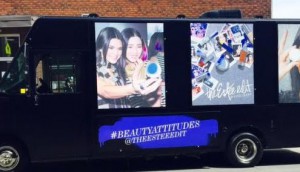 Estee Lauder creates millennial-friendly brand
The cosmetics brand has launched a new line at Sephora to prove it's not just for your mother.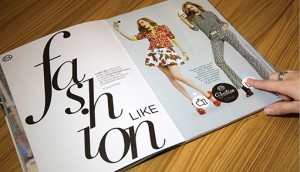 The next big things in retail
As omni-channel becomes the name of the game, and the lines between physical and digital blur, here are some trends to watch.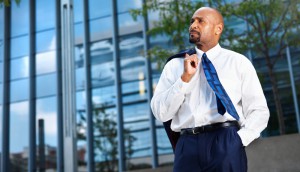 A canon for CPG marketers
Are you at the top of your game? From rethinking loyalty to acting more human, here's a handy list of must-dos to up the ante.