Articles Tagged 'sexual harassment'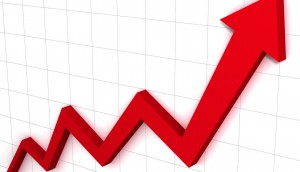 Majority of execs aren't seeing harassment: study
A new Canadian survey tracks how the C-suite perceives and deals with the issue.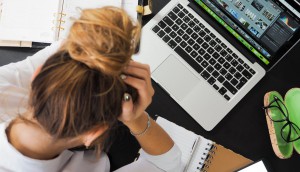 Business suffers when women flee (editorial)
Female talent is being bullied out of advertising and the industry is worse for it.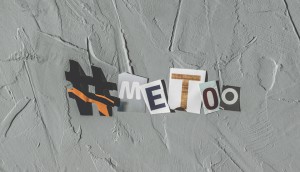 Canadian ad industry ready to talk harassment
A number of groups will meet to take action against a longstanding black mark on the industry.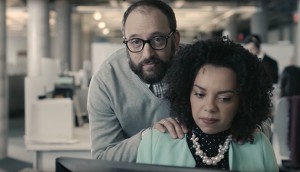 Shopper Innovation Awards: Ontario government takes on 'grey areas'
The sexual harassment ads targeted bystanders, calling on them to take action.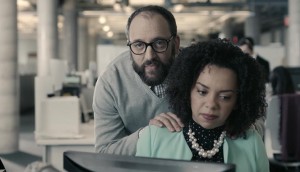 Making sexual violence everyone's problem
A look inside the Ontario government's campaign to stop sexual violence.