Articles Tagged 'Shannon Hosford'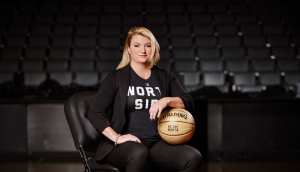 MLSE's Shannon Hosford to receive ACA Gold Medal
The company's CMO will be recognized at the Strategy Awards for her achievements over the last 19 years.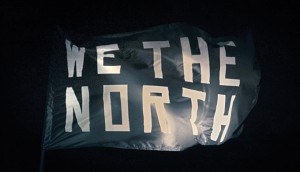 We The North: Building a basketball brand with bounce
Almost 25 years since its original logo was unveiled, the Toronto Raptors are a part of the fabric of the North.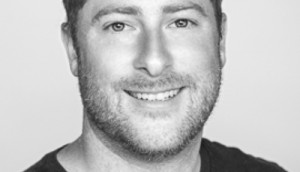 Dustin Rideout joins MLSE
Sid Lee's former SVP and partner will lead brand and fan experience for the sports organization.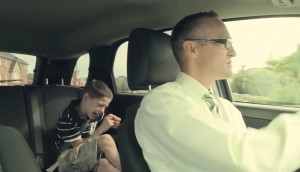 AToMiC jury revealed
As the Jan. 23 entry deadline approaches, check out who will judge this year's best in creative, entertainment, tech and media innovation.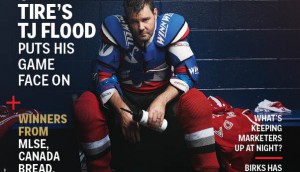 The passion of the marketer
Editor Emily Wexler on the characteristic driving marketers to excel at their jobs.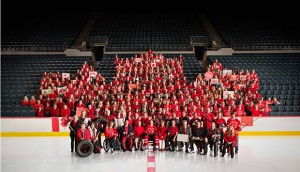 2014 Marketers of the Year
Here's the skinny on what made these folks rise to the top of our list.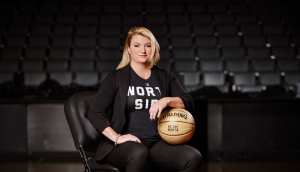 She the North
We're rolling out our Marketers of the Year this week. Today, learn how Shannon Hosford pushed the MLSE to one of its most standout years ever.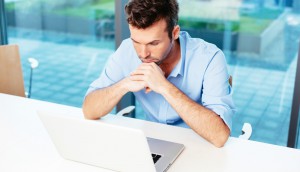 Last chance: Help crown our Marketer of the Year
Vote for candidates from Canadian Tire, MLSE, Kraft, Dempster's and Aritzia by midnight tonight.