Articles Tagged 'sharing economy'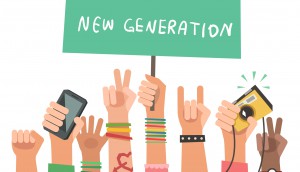 What to expect in 2015: report
Is a more rebellious consumer on the horizon? Are we more accepting of failure? According to Ford's annual trend report the answer is yes.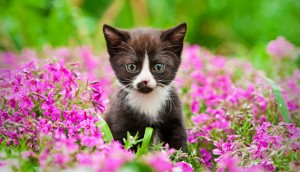 Canadians open to a sharing economy: study
People are willing to rent out their tools, electronics and even pets to total strangers. What does that mean for brands?