Articles Tagged 'Shaw'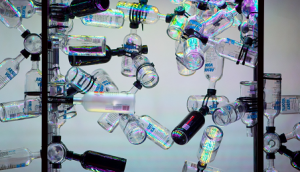 Also trending: Absolut and Netflix get in with Canadians
Sit tight, our Brands of the Year will soon be revealed! In the meantime, check out these other buzz-worthy contenders.
Getting serious about killer content
We may not be the first to say content is king, but in our latest issue, editor Emily Wexler looks at how it's more vital than ever.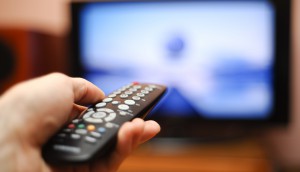 The fight for Fall TV
Compare and contrast the battle plans from each of the major networks as we head into the new fall season.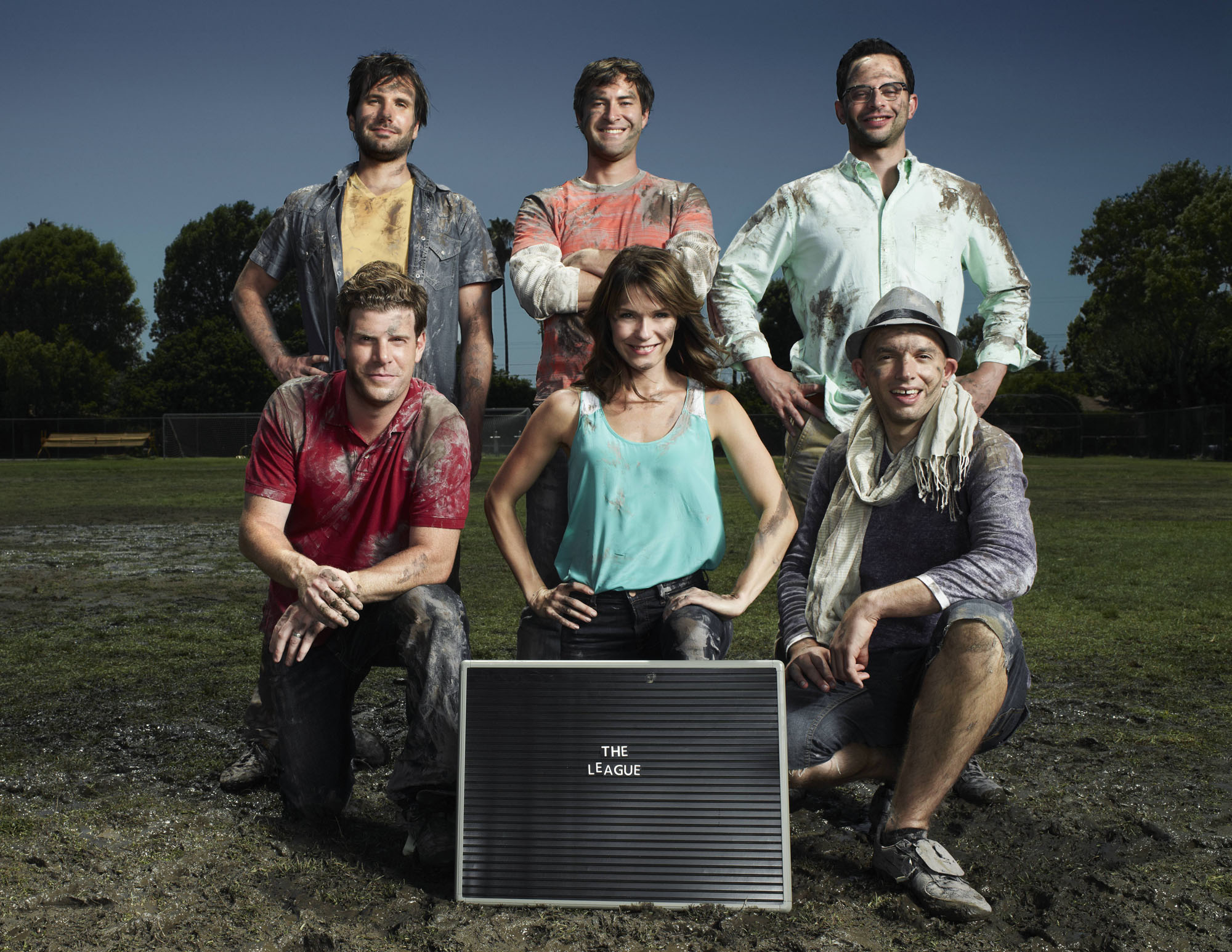 Choose your own adventure: Specialty TV edition
With the power to pick coming soon to viewers' hands, which broadcaster will lead the pack?
Rethink names new partners, CDs
The Toronto and Vancouver shop has bolstered its senior ranks with six promotions in total.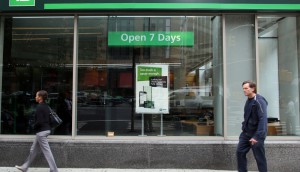 TD named Canada's best brand: study
RBC, Scotia and Tim Hortons also topped the biennial Interbrand study, while former heavyweight Blackberry dropped off.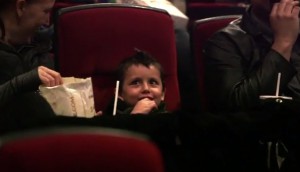 SickKids brings cinema audience to their feet
SickKids hopes this video of five-year-old "real life hero" Antonio getting a surprise standing ovation will encourage viewers to have a "share of heart" as part of its expanded fundraising campaign.
Iögo steps into the kitchen
The Ultima Foods yogurt brand aims to drive awareness about Canada's 2,000 collective kitchens.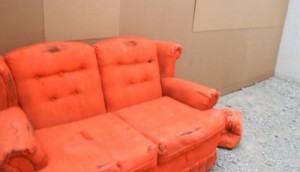 Leo Burnett and BBDO pick up Epicas
The two Toronto agencies picked up two Silvers and two Bronzes at the international advertising award, opened to Canadians for the first time this year.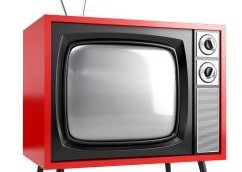 Digital television complaint line
Strategy asked digital experts to voice some issues with digital and on-demand content from Canadian broadcasters. We then asked the broadcasters what they're doing about it.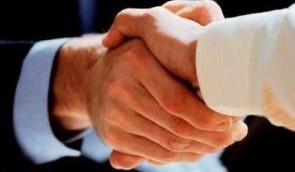 Shaw is Rethink's new client
CD Chris Staples confirms that the agency has won a portion of Calgary-based media and cable company Shaw's business.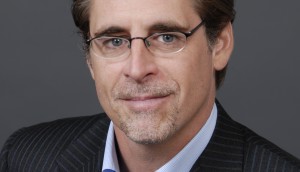 Shaw appoints Jim Little as CMO
The former chief brand and communications officer at RBC takes on the role effective April 26.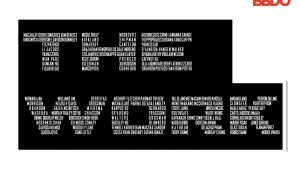 DAOY Silver: BBDO's digital push pays off
BBDO takes Silver in Digital Agency of the Year with work for Doritos, Shaw and Skittles.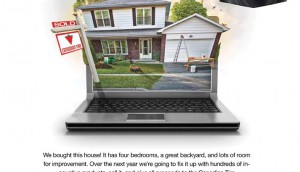 B!G Awards 2011
Taxi, Sid Lee and BBDO prove that thinking beyond the ad formula pays off.