Articles Tagged 'Shell'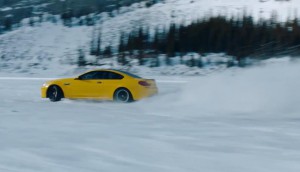 Pennzoil braves the cold
The brand visits a Canadian tundra to show how its oil can handle the country's tough winters.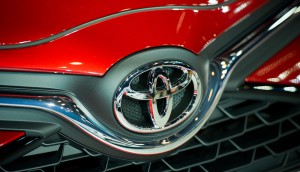 Which brands do Canadians trust?
Toyota tops the annual Reader's Digest Trusted Brands list seven years running, more than any other company.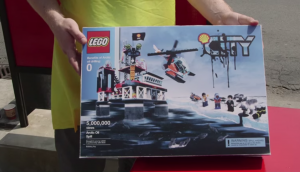 Greenpeace greases up Lego toys
The non-profit hawked fake toys covered in Shell oil in Toronto to protest the companies' partnership.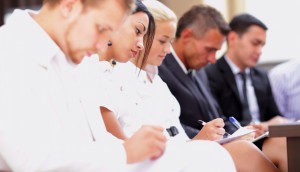 Squareknot expands and delves into research
The loyalty and direct marketing shop launches a new 10-person market research department to provide deeper planning and insights for clients including Air Miles.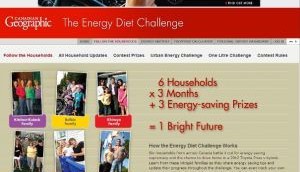 Canadian Geographic and Shell go on an energy diet
The magazine and petrol company launch an online contest that challenges families to reduce and reuse.