Articles Tagged 'Shine'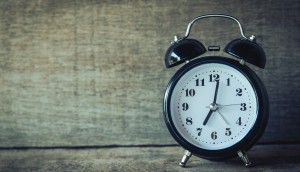 Up to the Minute: Couche-Tard sweetens Carrefour bid
Plus, LP/AD picks up a new rugby client and Shine acquires Rock-It's influencer agency.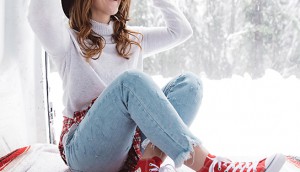 How to tailor your strategy to Gen Z
Experts weigh in on how to target this growing group in 2019 and beyond.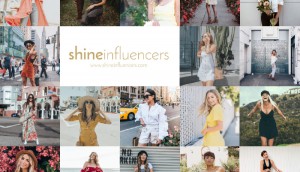 Shine Influencers opens Los Angeles office
The talent management agency is looking to serve its growing number of U.S.-based talent and brand partners.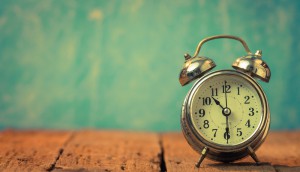 Up to the Minute: Montreal's Cartier grows by three
Plus: Energi names CCO, BICOM named Vans' PR AOR and more news you might have missed.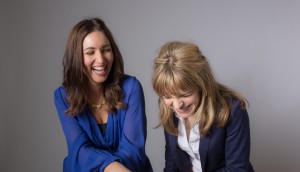 A shiny new PR shop launches
Toronto-based Shine hopes to attract lifestyle brands, and will work with partner agency Tag's existing clients on PR needs.