Articles Tagged 'Shopify'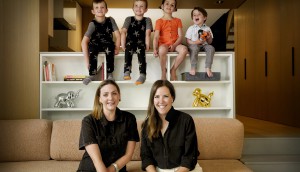 In Brief: More awards and new leaders for Zulu
Plus, Shopify lays off roughly 10% of its workforce, and Bob promotes a new account director.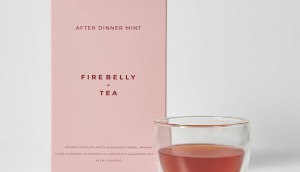 David Segal takes another swing at tea
The founder of DavidsTea is back in business with Firebelly, taking some lessons from his original brand.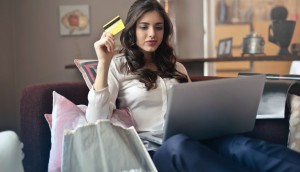 Dentsu Canada formalizes Shopify partnership
The agency sees opportunity with SMBs and larger-scale businesses, depending on core objectives.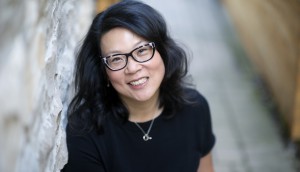 Ali Leung brings a non-traditional style to Shopify
The company's first Canadian head of marketing on why a strategy rooted in the success of merchants has been rewarding.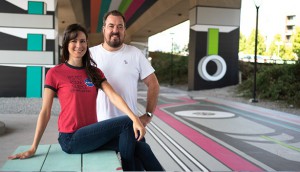 Major Tom is helping brands integrate crypto into Shopify
The digital shop is bringing alternative currency to clients' online stores to ease the payment process and access new audiences.
Corner Office Shifts: Alison Leung joins Shopify
Plus, PepsiCo Beverages appoints new president and Lyft's managing director for Canada prepares to leave.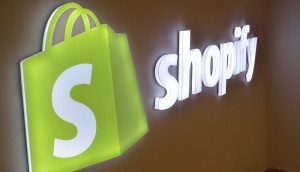 As ecomm booms, Shopify doubles in brand value
But the ecommerce giant is still far from breaking Brand Finance's top ten list of most valuable Canadian brands.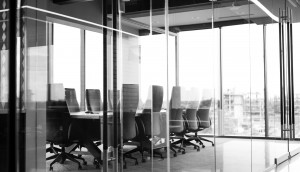 Corner Office Shifts: Shopify scoops up Adidas' Yeezy GM
Plus, Nespresso welcomes new president amid sustainability push, and Giant Tiger's founder and CEO retires.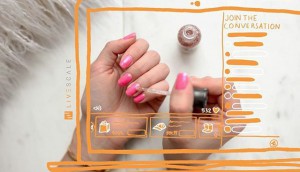 Livescale looks to scale up shoppable livestreams
A partnership with Shopify brings a digital version of live shopping to more digital savvy businesses.
Corner Office Shifts: New CEOs at Bombardier, Canadian Tire Corp
Plus, Shopify welcomes a Facebook exec after restructuring its marketing department.
Brands get out early for Black Friday, Cyber Monday
Reports from Shopify and Vividata also show what's on shoppers' lists this upcoming sales weekend.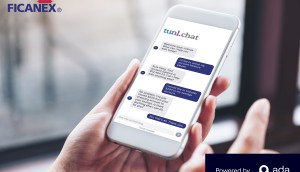 Chat spreads to the masses
Shopify and Ficanex have both made new investments to meet demand for instant, platform-agnostic conversations with brands.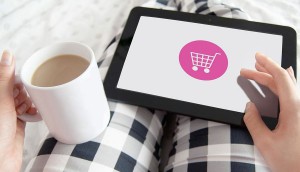 Canadians buy less, spend more than Americans online
A new report also finds which consumer groups are most brand loyal and do the most online research.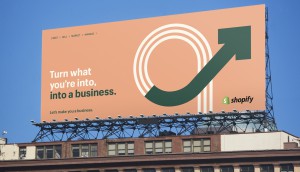 The idea behind Shopify's first brand campaign
The ecommerce company aims to become a household name when it comes to entrepreneurship.