Articles Tagged 'Shopper Innovation Awards'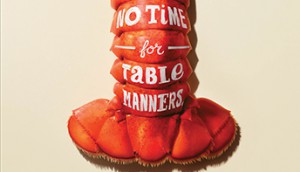 Shopper Innovation Awards: Earls celebrates messy lobsters
The restaurant chain takes the pretentiousness out of eating the dish, winning a Bronze this year.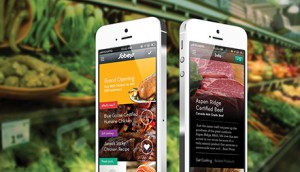 Shopper Innovation Awards: Sobeys discovers better food for all
The grocery chain develops a Silver and Bronze-winning app to make the shopping experience easier for consumers.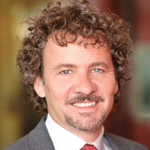 Shopper Innovation Awards judges
Learn more about the co-chairs and jurists behind the Shopper Innovation Awards.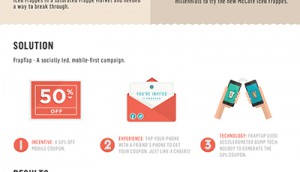 Shopper Innovation Awards: McDonald's taps mobile for frap deal
The QSR creates a techy way to share coupons, and picks up three Silver awards this year.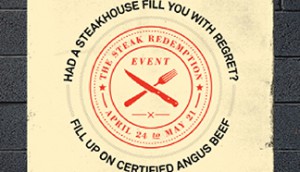 Shopper Innovation Awards: Earls customers get meat redemption
The chain targets patrons of other restaurants who've had a disappointing steak experience to win Silver.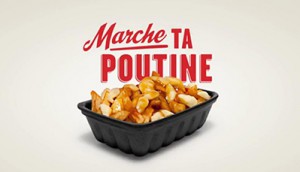 Shopper Innovation Awards: Valentine walks off poutine calories
The Quebec QSR comes up with a way for consumers to get fit and get free poutine, winning a Bronze in this year's awards.
Shopper Innovation Awards: Magnum brings pleasure to Toronto
The Unilever ice cream brand creates a very popular pop-up store in the city, winning a Gold and a Silver this year.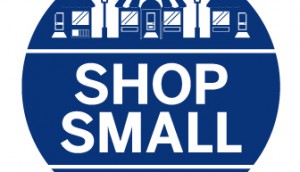 Shopper Innovation Awards: American Express looks local
The credit card company wins a Silver and a Bronze for encouraging consumers to "shop small" in Toronto.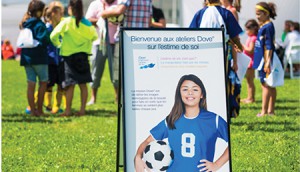 Shopper Innovation Awards: Dove makes girls unstoppable
The brand adapts its North American program specifically for the Quebec market, and picks up a Bronze.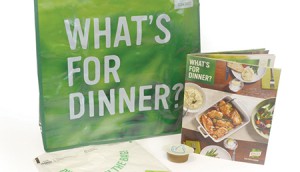 Shopper Innovation Awards: Knorr solves menu planning mystery
The brand picks up a Silver for its dedicated website and program to bring consumers easy meal solutions.
Shopper Innovation Awards finalists revealed
As we count down the days until the winning cases are honoured at next week's show, take a peek at the roster of finalists.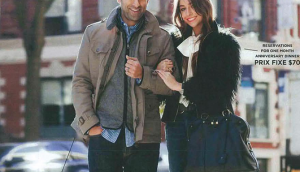 The Shopper Innovation Awards deadline extended
Brands and agencies have until Nov. 15 to enter this year's SIAs, which will be judged by a panel of experts co-chaired by Capital C's Tony Chapman, Kraft's Tony Matta and Best Buy's Angela Scardillo.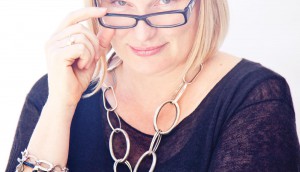 Editorial: Diversity – not a black and white issue
Strategy executive editor Mary Maddever on the face of diversity in the Canadian marketing industry, and how it impacts everything from hiring policies to store designs.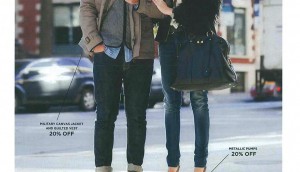 MasterCard's Stylicity wins Grand Prix at Shopper Innovation Awards
The credit card company and its agency MacLaren McCann pick up the top prize at the inaugural award show. McDonald's and Tribal DDB also win big, as do James Ready and Leo Burnett.