Articles Tagged 'Shopper Marketing'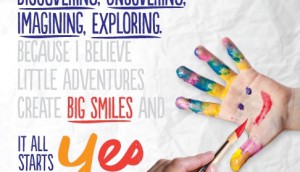 P&G launches time-saving challenge
The "It All Starts with Yes" program aims to improve family life with a contest and coupon component.
SampleSource a big scale hit
Request-based online model improves trial rates for CPGs.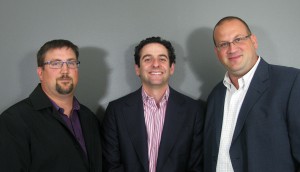 Nielsen and Hunter Straker to develop shopper marketing metrics
New hook-up aims to boost ROI for CPG cos and retailers.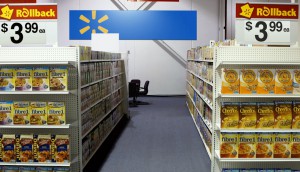 Explorer Group launches high-tech shopper insight facility
CPG manufacturers can harness virtual aisles to test products and more.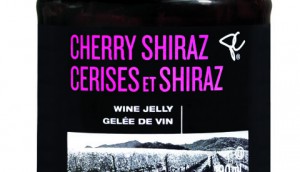 Loblaw to launch fine food collection in October
President's Choice "black label" rolls out in exclusive sections in 140 stores.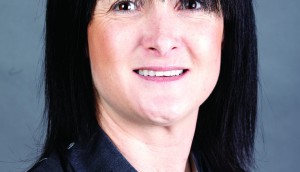 Retail on the couch: tapping into the emotional brain
Fresh Intelligence analyzes the emotional state of Canada's retail landscape to diagnose the shopper psyche within major grocery brands.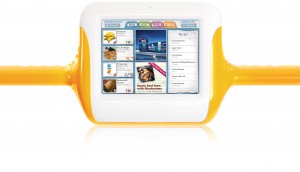 Grocery shopping 2.0: The techno cart
Retailers look to modern options to keep up with customers' growing desire for tech-savvy shopping experiences.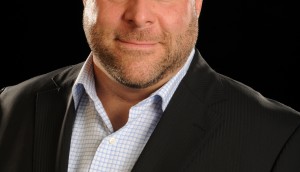 Three things you should know
Jason Dubroy weighs in on the latest executions, new technology and where the shopper marketing sphere is headed.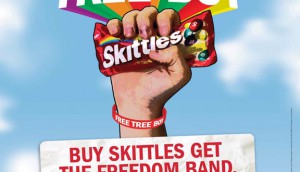 Skittles scores sales with 'Free Tree Boy' campaign
Playing off a US-made TV spot, the Wrigley brand brought the idea home with a 360-degree program.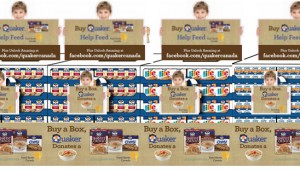 Quaker launches 'Amazing' CSR push
Quaker expects big results from its first in-store event fully integrated into a massive 360 campaign.