Articles Tagged 'showrooming'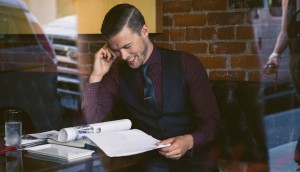 Indochino finds a permanent home
The once digital-only men's retailer is setting up shop in Toronto, marking the next phase in its evolution: bricks-and-mortar North American expansion.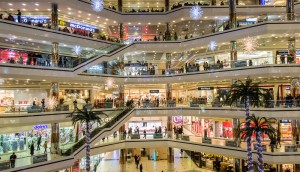 Reports of bricks and mortar's demise have been greatly exaggerated
Perennial's Chris Lund's outlook may quell your showrooming fears.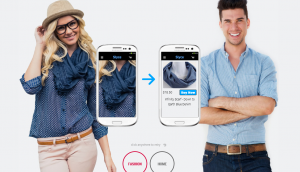 Slyce turns everyone into walking flyers
The Toronto-based app lets you to snap a picture of someone else's clothes to buy items on the spot.
Canadian e-comm offerings disappointing: study
A study from Google and L2 finds shops north of the border may miss out on a $38-billion industry if they don't improve their online offerings.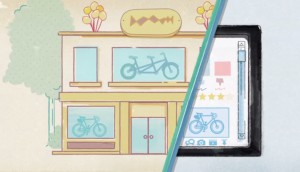 Bricks and mortar to overtake e-tailers: report
New technologies will help retailers create richer experiences bringing customers back to stores, according to the latest IBM 5X5 predictions.
Five mobile shoppers to watch
Aimia has released a report on mobile shoppers, from those who routinely use devices for research (Exploiters) to those who are more influenced by in-store experiences (Traditionalists).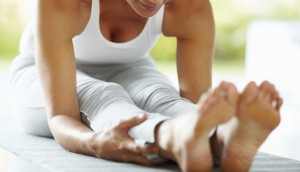 Best Buy launches a lifestyle line
The new Viva brand carries more than 4,000 personal care and health and wellness SKUs targeting women.
Who's showrooming, and how?
A new TNS survey found that 60% of Canadians price compare, and 31% are doing so in stores on their mobile devices.
The rise of retail-tainment
Retailers and entertainment companies are increasingly allowing consumers to "shop the show," as branded content takes on a different spin.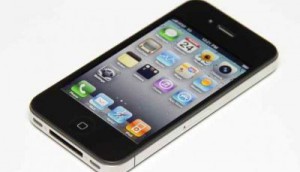 Canada's first digital shopper marketing agency launches
Digital Connect eyes mobile technology to help retailers battle showrooming.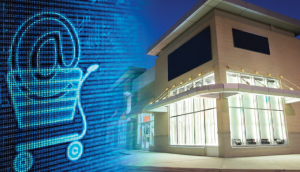 Shoppers are browsing in stores and buying online
More than half of shoppers will walk away from a store purchase for a 5% online discount, a GroupM Next study finds.