Articles Tagged 'Sid Lee Toronto'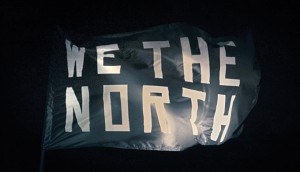 We The North: Building a basketball brand with bounce
Almost 25 years since its original logo was unveiled, the Toronto Raptors are a part of the fabric of the North.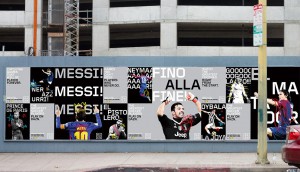 Sid Lee announces layoffs amidst DAZN move
The agency has laid off 20% of staff in Toronto as the sports streaming service ends its relationship.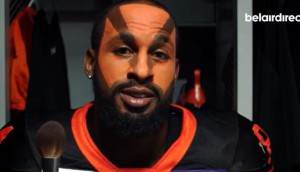 Belairdirect goes beyond the stadium
In a multi-faceted "Football Simplified" campaign, the insurance company looks to reach a larger number of fans.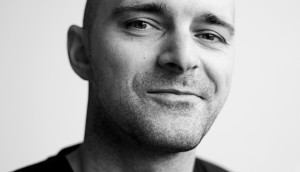 Sid Lee hires digital CD in Toronto
Martin Szomolanyi will bring his experience to a growing number of clients looking for agile, innovative solutions.
Belairdirect's push to be anything but exciting
In a new campaign, the insurance provider touts the benefits of offering simplified coverage.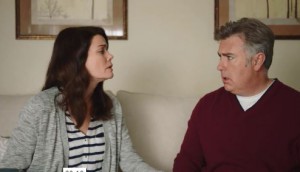 Belairdirect hosts an 'Insure-vention'
The insurance brand returns to a humorous approach in its latest ad campaign.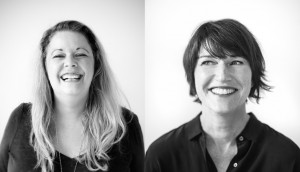 Sid Lee hires new CDs
Jennifer Rossini and Laura Stein join the agency in Toronto following new client wins and organic growth.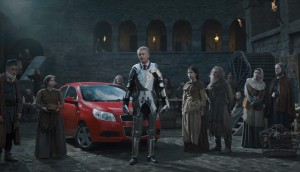 Belairdirect saves the day
The company's knight is still in medieval times, but now he's talking about accident forgiveness.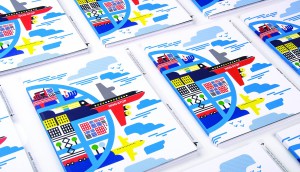 Cannes 2016: Canada gets 28 more shortlist mentions
Canadian work dominated in Design, also making showings in the Digital Craft, Outdoor and PR categories.
Sid Lee opens in Calgary, eyes California
The Montreal-based agency is exploring a new shop in California to help the New York office, while Vito Piazza assumes the role of president of its recently launched Western Canada location.