Articles Tagged 'silver'
Shopper Innovation Awards: Magnum brings pleasure to Toronto
The Unilever ice cream brand creates a very popular pop-up store in the city, winning a Gold and a Silver this year.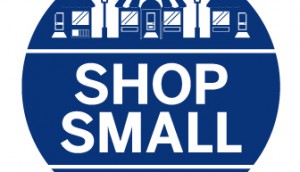 Shopper Innovation Awards: American Express looks local
The credit card company wins a Silver and a Bronze for encouraging consumers to "shop small" in Toronto.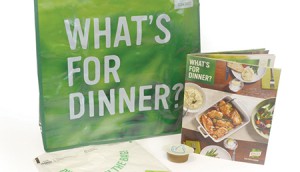 Shopper Innovation Awards: Knorr solves menu planning mystery
The brand picks up a Silver for its dedicated website and program to bring consumers easy meal solutions.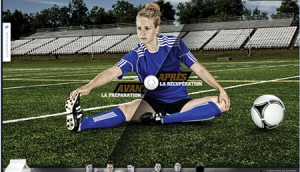 CASSIES Silver: Chocolate milk gets a makeover in Quebec
The Fédération des producteurs de lait du Québec positions the beverage as post-workout fuel to increase sales for the past five years.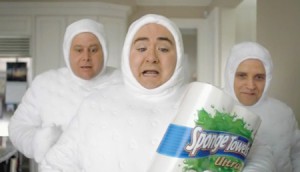 CASSIES Silver: SpongeTowels soaks up sales growth
Thanks to a campaign starring the "Sponge Pockets" characters, the brand has seen major growth in the last six and a half years.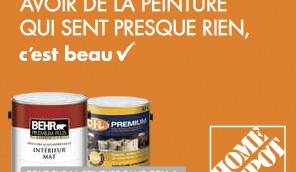 CASSIES Silver: Home Depot is 'beau' in Quebec
The home improvement retailer faced tough compettion in the province and increased share thanks to a made-for-Quebec tagline and campaign.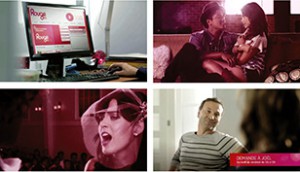 CASSIES Silver: Rouge FM transforms itself
The Quebec radio station modernized its image to reverse loss of share.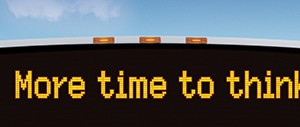 CASSIES Silver: Quebec City reconsiders the bus
The Quebec City Public Transit Network increased ridership with a campaign that highlighted the benefits of taking the bus.
CASSIES Silver: Carly's Café gives autism a voice
The website to promote Carly Fleischmann's book and raise awareness for the cause put viewers in the shoes of those living with autism.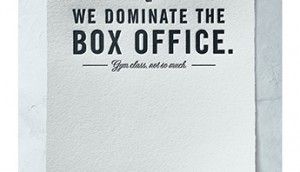 CASSIES Silver: Toronto Jewish Film Festival flips perception
The fest highlights the "jewishness" of films to appeal to a younger crowd.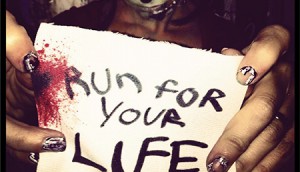 CASSIES Silver: Heart and Stroke's zombies save lives
The foundation trains a record number of people in CPR thanks by tapping into the trendy interest in the "undead."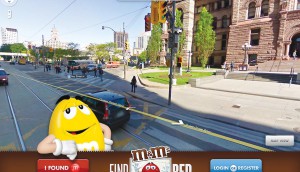 Digital Agency of the Year 2011
Proximity takes Gold in our inaugural awards, while BBDO wins Silver and John St. gets Bronze.