Articles Tagged 'Simons'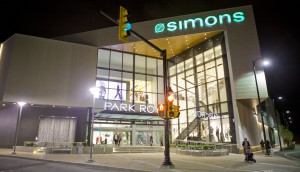 Simons' CEO charts a path towards recovery
Why the Quebec retailer's chief exec has postponed reopening stores, while expanding its online marketplace for local artisans.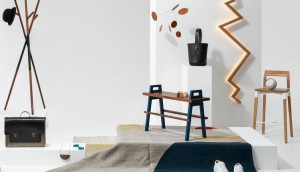 Simons partners with artisans on ecommerce strategy
The Quebec retailer's Fabrique1840 site builds off its existing capabilities and extends its reach outside of fashion.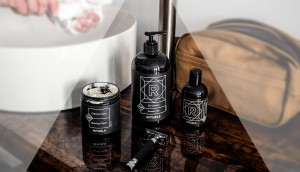 Simons acquires Rituels
The 178-year-old retailer's first ever acquisition also marks it entry into the men's grooming category.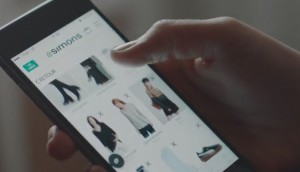 Why Simons went back to the mobile drawing board
The retailer's marketer explains why its first mobile app took this long.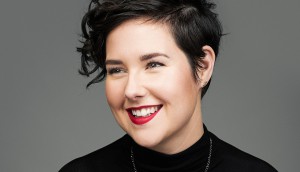 MFMK looks to take personal styling mass
The startup creates free inspiration boards, driving traffic to retail partners like Simons and Penningtons.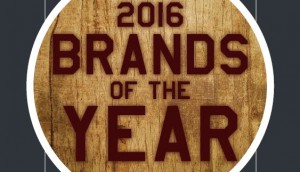 Introducing strategy's 2016 Brands of the Year
Check out the stand-outs from this past year, plus who to keep an eye on.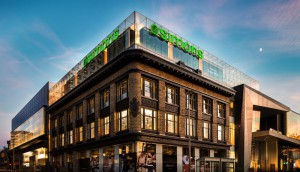 Brands of the Year 2016: Simons says, expand
The 176-year-old Quebec retailer has been building its brand across Canada, forging ahead in a competitive retail environment.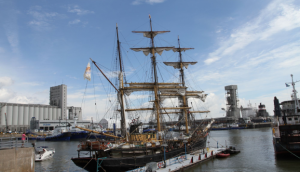 Check it out: Simons sets sail
The retailer uses a near century-old schooner to bring over wares from Europe.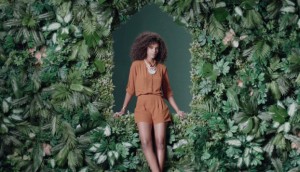 Simons goes west
As the 176-year-old Quebec retailer arrives in Ontario, a new campaign introduces the brand to the region.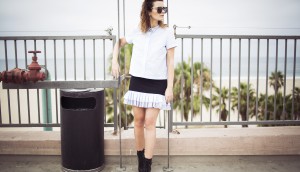 Square One's new concept
The Ontario shopping centre is launching a high-end concept store to help make it a luxury destination.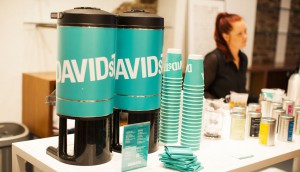 2013 Brands of the Year revealed
DavidsTea, McDonald's, Samsung, Iogo and Drew and Jonathan Scott (the Property Brothers) get top honours this year, while Chris Hadfield and the City of Calgary are among the other buzz-worthy brands.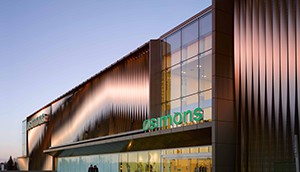 Best brand expansion: Simons brings chic design out west
The Quebec fashion retailer is taking on tough compettion and expanding to other provinces with its clever store designs.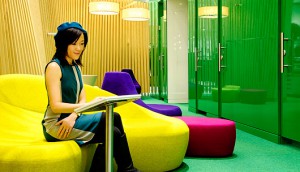 Simons brings fluid retail design to Edmonton
The Quebec-based fashion retailer makes its mark on the West Edmonton Mall with suspended change rooms and social media photo booths.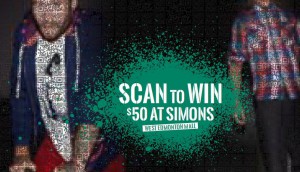 Simons launches in Edmonton
The Quebec department store is expanding into the West with an ad campaign that incorporates QR codes in the creative.