Articles Tagged 'Siri'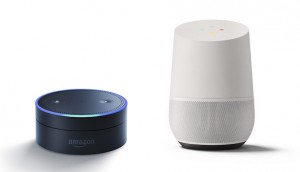 Does Alexa or Google win with marketers?
A poll shows where some businesses see the most opportunity with voice platforms.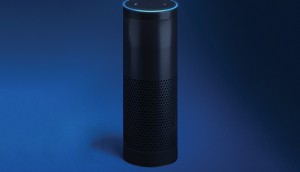 OK brands, are you ready to find your voice?
Managing editor Jennifer Horn on how to avoid creating content that gets lost in the voice ether.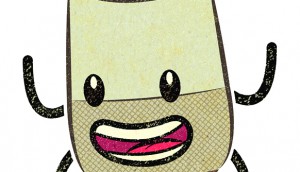 Preparing for brands that talk
With voice assistants, brands are figuring out how to insert themselves into a new kind of conversation and the high-stakes method of search.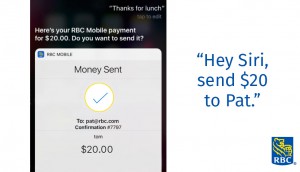 RBC launches transfers through Siri
Why becoming the first major bank to allow voice-controlled e-transfers may be more of a brand play than answering consumer demand.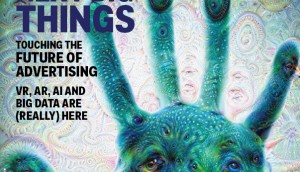 When data becomes your friend
With AI reaching new heights, the "relationship era" is about to take hold, predicts editor Emily Wexler.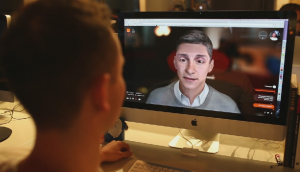 Curious about the future? Orange has the crystal ball
Go ahead, ask your (wrinkly) #FutureSelf anything using technology built by Jam3 for the telecom company.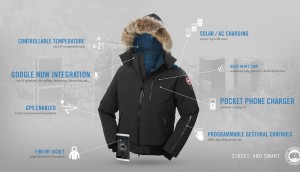 Future-transforming ideas: Gamifying your winter coat
A climate-regulating jacket with a built-in app and GPS? Amin Todai serves up the first (cold) dish in our innovative ideas series.