Articles Tagged 'Sklar Wilton & Associates'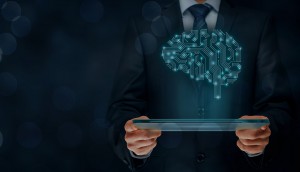 A framework for effective AI
Sklar Wilton's Marina Laven digs through the research to figure out how to get consumers to welcome the new tech.
How comfortable are Canadians with AI?
A study reveals that privacy concerns and unclear value propositions may hold back consumer adoption.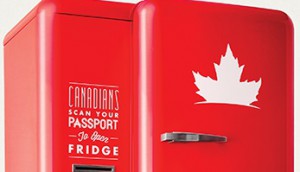 CASSIES Grand Prix: Molson Canadian's passport to success
After some globe-trotting and unique thirst-quenching, the Beer Fridge snags top honours at home.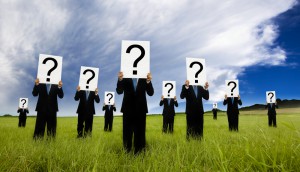 Relax marketers, you don't need all the answers
SW+A's Luke Sklar says you're asking the wrong questions. Want to know the right ones?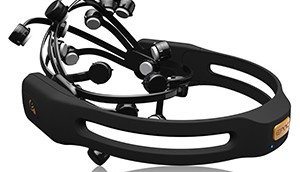 Brains Don't Lie
Neuromarketing is getting serious, with four new Canadian entrants to the market in the past six months alone. These companies say they can tell what consumers really like – even when participants don't know themselves.