Articles Tagged 'Smaller Agency'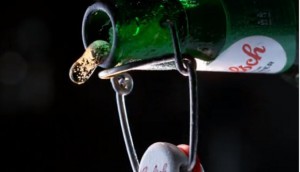 Why a Peroni campaign was swapped for Grolsch in 24 hours
When the Italian beer's campaign hit a snag due to COVID-19, Smaller Agency used existing shots and a new brand positioning to craft more appropriate ads.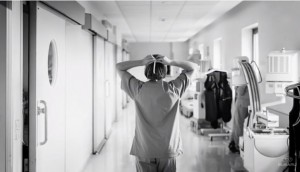 Automakers eschew typical messages during COVID-19
A new ad from Subaru is the latest effort providing gratitude in a time when car brands are facing an inevitable sales hit.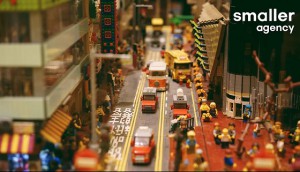 Smaller Agency launches with 'think big' ethos
The Toronto-based agency will never grow beyond 12 staff and is already working on a portfolio of beverage and cannabis clients.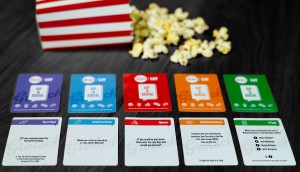 Grolsch gets conversation flowing with film buffs
The beer brand extended its TIFF sponsorship into nearby bars with a movie-themed card game.