Articles Tagged 'Smoke's'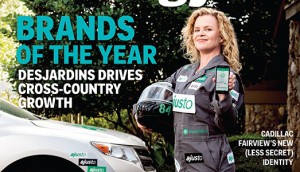 The new brand royalty
From our latest issue, editor Emily Wexler lauds the little guys who have made big waves this year.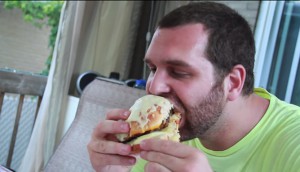 Brands of the Year 2015
It's all about the rise of the little guy. See who topped this year's list.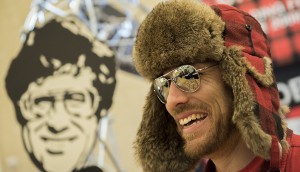 Smoke's plan for global domination
The poutine chain is expanding into burritos and weiners, and plans to have 1,300 new locations by 2020.