Articles Tagged 'sobeys'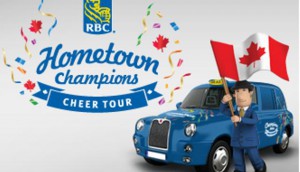 Shopper Innovation Awards: Out-of-the-box retail
RBC takes the Gold for its new retail format, Walmart wins Silver for its Outdoor Living Centre and Sobeys takes Bronze for its Moodie Foodie app.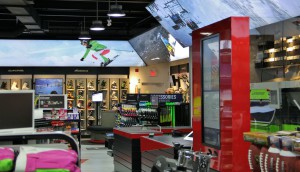 Design Report: The store of the future
What are the conditions that will shape the retail environment? We take a look at the biggest factors, and some retailers that are already addressing them.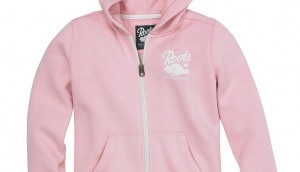 Target to bring Archer Farms, Market Pantry and Up and Up to Canada
The retail giant is set to compete with the likes of Loblaw and Sobey's through its private label grocery and household lines.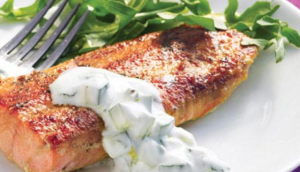 Sobeys launches Moodie Foodie app
The grocery chain's new app lets consumers choose recipes based on how they are feeling at that moment.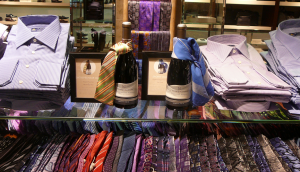 Stops, Starts and Changes: Harry Rosen and Le Clos Jordanne pair up for Father's Day
In this edition of our round-up, unexpected stops from the City of Toronto and Giant Tiger, anticipated starts from Loft and Target, and some changes from Sobeys and Canadian Tire.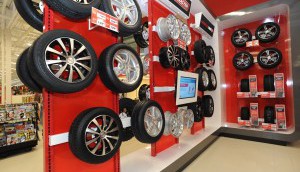 Store stops, starts & changes
In this new, ongoing Shopper Marketing Report feature, we look at how retailers ranging from Canadian Tire to Microsoft Canada are opening, closing and changing store tactics.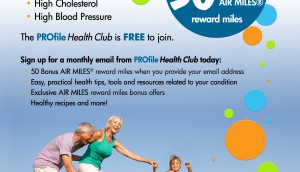 Lawtons rewards healthy behaviour with Air Miles
Through the PROfile Health Club, the pharmacy is aiming to build customer loyalty while increasing education, prescription adherence and online and in-person habit tracking.