Articles Tagged 'Sochi 2014 Winter Olympics'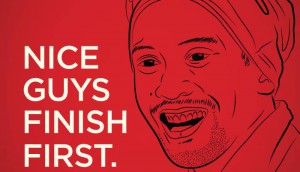 Jacknife launches Thanks Gilmore campaign
The agency takes to crowd-funding to make a commemorative medal for Olympic speed skater Gilmore Junio.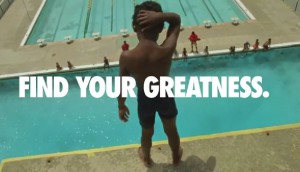 Iconic Olympic ads
Check out 10 podium-worthy spots from Games past.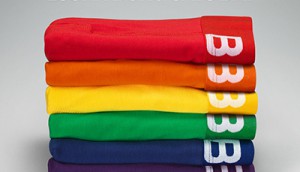 Navigating the Sochi controversy
Our industry pundits weight in on how brands can navigate the tricky 2014 Winter Olympics, which have been marred by anti-gay propaganda laws in Russia.