Articles Tagged 'Sol Cuisine'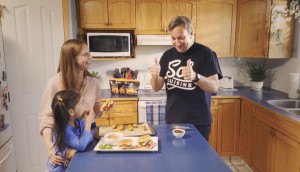 Sol's founder goes on tour to build loyalty
The plant-based food brand goes grassroots to get consumers to stick in an increasingly competitive category.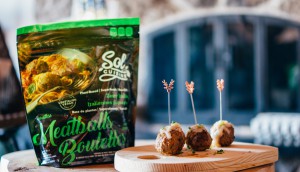 Sol embraces Destini in an ecommerce bid
Amid growth in brick-and-mortar, the brand seeks to expand into white space where plant-based is under-represented.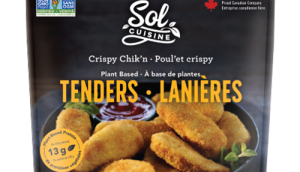 What's Sol Cuisine doing to win at the plant-based shelf?
Eye-catching packaging, as well as product variety that can sometimes be lacking in the category, is helping drive growth.
Stops, Starts, Changes at Metro, Sol, Astro and Zellers
Saying a final goodbye to an iconic retailer and welcoming new delivery programs, alcohol regulations and dairy product formats.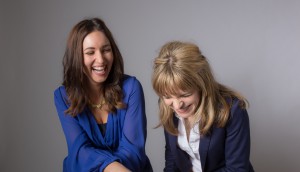 A shiny new PR shop launches
Toronto-based Shine hopes to attract lifestyle brands, and will work with partner agency Tag's existing clients on PR needs.