Articles Tagged 'Sonnet'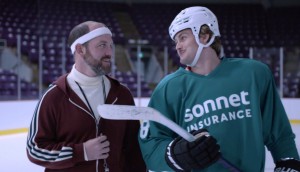 Sonnet enlists more NHLers to help it break through
Over-the-top hockey tech and the players' own personalities aim to bring fun to the insurance company's digital tools.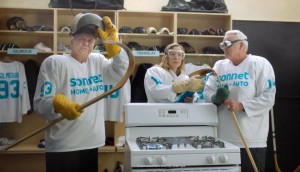 Sonnet sticks to comparing the old with the new
This year's edition of a hockey-centric campaign maintains focus on how the game and insurance industry have evolved.
Marketing C-Suite's most-read stories of 2017
The stories that caught readers' attention and the senior-level appointments that made waves.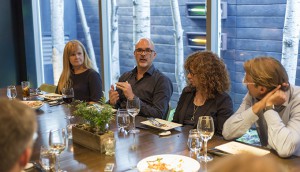 Media roundtable: Facing the pace of change
Media agency leads and brand execs gathered to discuss change and competition in the industry.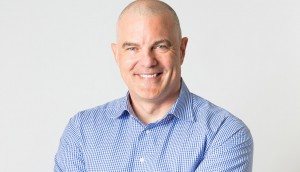 Sonnet's new boss wants marketing to drive growth
Roger Dunbar wants the online insurer's strong launch campaign to translate into a scaleable, nimble organization.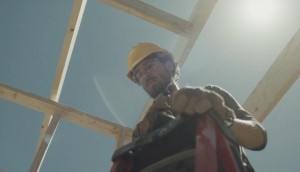 Sonnet takes a more tactical approach to optimism
The online insurance provider's latest campaign focuses on points of difference.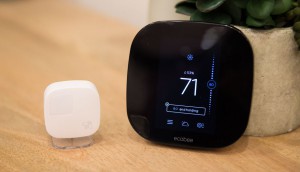 Ones to watch from the Canadian Startup Awards
The year's winners give marketers a hint of which companies they should be watching, both as partners and competitors.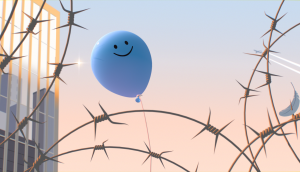 Sonnet keeps its head in the clouds
A balloon narrowly avoids disaster in the insurance brand's latest take on staying optimistic.