Articles Tagged 'sparkling water'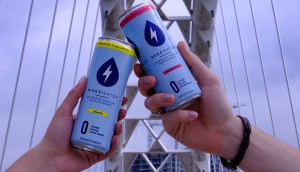 WakeWater is getting a design perk up as it comes to Loblaw nationally
Flavour stripes and a larger logo are helping the caffeinated beverage pop at point-of-sale.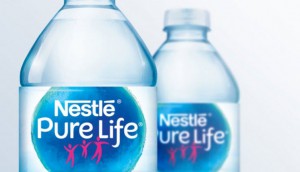 Nestle Canada sells its Pure Life bottled water brand
The move is part of a broader strategic mandate to focus on better performing brands and categories.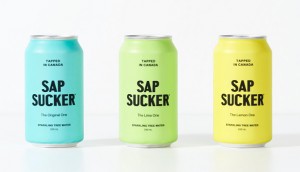 Sapsucker builds the market for water from maple trees
The health-focused sparkling water brand is using meal kits to drive targeted trial and household penetration.
SodaStream launches first Canadian campaign
The company aims for mass awareness in this country, positioning itself as a healthy and economical choice.