Articles Tagged 'Spencer Dingle'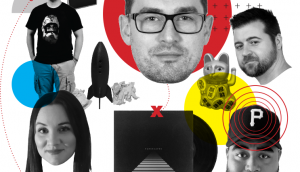 Creative Report Card 2021: The WFH experiment
One year into the pandemic, how has quarantine impacted creativity and relationships?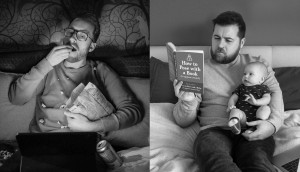 Broken Heart Love Affair makes its first creative hires
Former Cossette CDs Jordan Hamer and Spencer Dingle joins what the agency calls a creative and strategic "super team."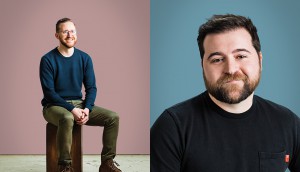 CRC 2019: No. 3 art-and-copy team on winning together
Jordan Hamer and Spencer Dingle of Cossette sort of look alike and definitely think alike when it comes to collaborating on Cannes-winning work.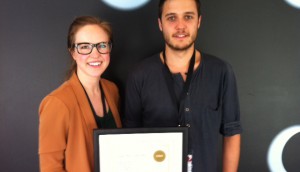 Young Lions and Young Marketers winners announced
The winners of the Globe and Mail-sponsored Canadian awards were announced this afternoon at the CMDC conference.