Articles Tagged 'SpongeTowels'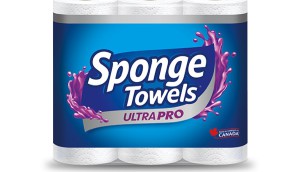 SpongeTowels gets a new look with UltraPro launch
Following an earlier launch of a new brand platform, Kruger is supporting its premium paper towel with a full-scale promo.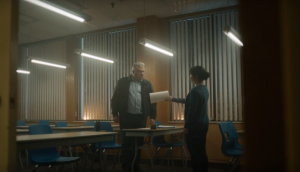 SpongeTowels' repositioning is all about getting over life's messes
The new "Absorb Life" platform focuses on enjoying what life has to offer, as Kruger continues to increase investment in more purposeful marketing.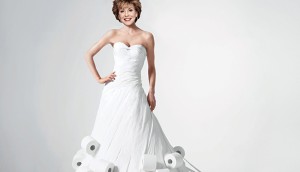 2018 MOY: Keeping the momentum
Kruger's brands already lead the market, but Nancy Marcus has stayed busy future proofing and building love for new segments.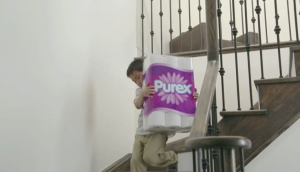 Kruger's multicultural focus
A push to reach Chinese Canadians could herald a larger shift to targeting ethnic consumers from the company.
CASSIES Silver: SpongeTowels soaks up sales growth
Thanks to a campaign starring the "Sponge Pockets" characters, the brand has seen major growth in the last six and a half years.
LIFT brings CASSIES cases to life
The day after the awards, some of the big winners revealed their strategies for creating truly effective work.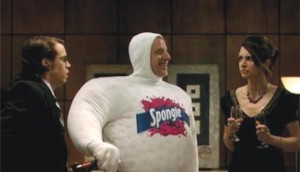 CASSIES Silver: SpongeTowels woos Quebecers
A comedic mascot named Spongie helps build the Kruger Products brand after its name change, in this campaign by Saint-Jacques Vallée Y&R.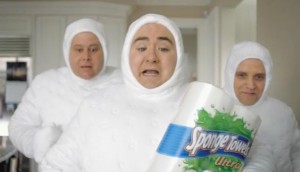 CASSIES Gold: SpongeTowels absorbs success
John St. turns a product feature into a major long-term benefit for the renamed Kruger Products brand.