Articles Tagged 'Sport Chek'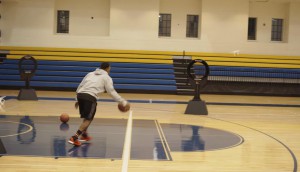 Check it out: Lowry vs. the drones
Sport Chek gets the Raptors star to try out some target practice.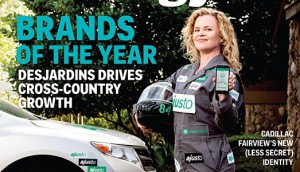 The new brand royalty
From our latest issue, editor Emily Wexler lauds the little guys who have made big waves this year.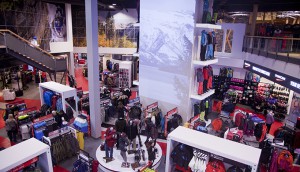 Brands of the Year: Sport Chek's better is here
The retailer continues to push the envelope, from its teched-out stores to its content strategy.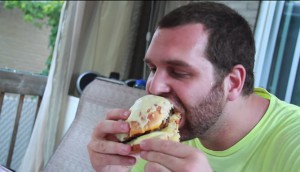 Brands of the Year 2015
It's all about the rise of the little guy. See who topped this year's list.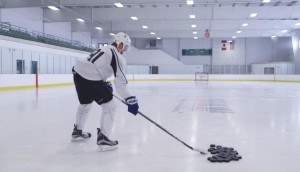 Sport Chek raises the stakes
Steven Stamkos takes on a pair of drones as the retailer continues to push the importance of training.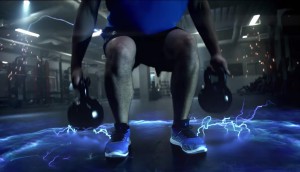 Check it out: A shocking workout
Athletes Carey Price and Kaylyn Kyle light up their routines with Under Armour's Charged line of shoes.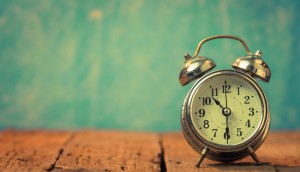 Up to the minute: Time for Client of the Year
Plus, WD-40 gets a new digital shop in Canada, and more news from the past two weeks.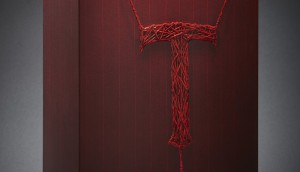 MLSE wins big at Clio Sports
The company, which works with Sid Lee, had the most wins for Canada, with additional trophies going to Rethink, Anomaly, TBWA and Sid Lee.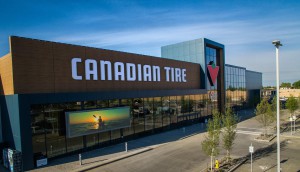 Canadian Tire goes big with digital
The retailer is hoping to hook younger customers with its new interactive "showcase" store.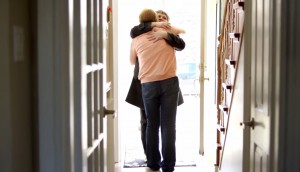 Showing mom some love
Brands like Tassimo, Sport Chek and Blacks want to move you to tears this Mother's Day, while Telus tickles your funny bone.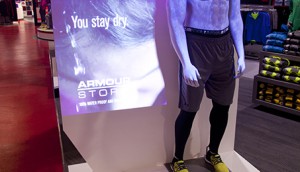 Shopper Innovation Awards: Sport Chek debuts a tech haven
Featuring digital projection, touch-screens and bar code scanners, the West Edmonton Mall marked the second wave of innovative retail space for Sport Chek.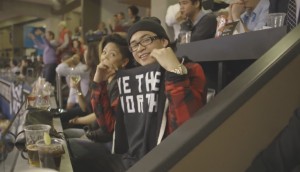 Brands bet big on the Raptors
MasterCard, Unilever and Sport Chek are tapping into pre-playoff hype for their activations.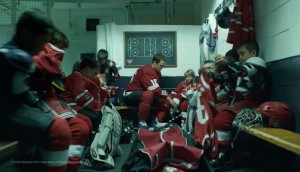 Canadian Tire opens doors for youth hockey
What the retailer learned from its Olympic success and how it applied it to the World Juniors.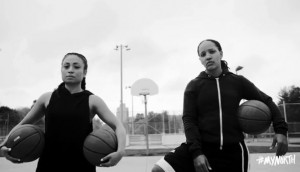 Sport Chek's community play
The retailer is building on the successful Raptors' "#WeTheNorth" campaign with a crowd-sourcing twist.