Articles Tagged 'Sport Chek'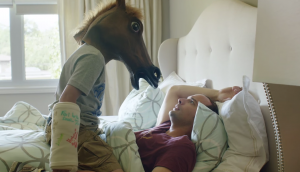 It's time to grow a pair
Fathers are providing the marketing motherlode, says One Advertising's Karen Howe.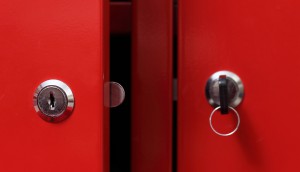 Sport Chek adds mystery to back-to-school
The retailer is pushing into the BTS battle with a school locker students can actually get excited about.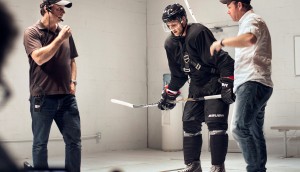 Stamkos projects his thoughts for Sport Chek
The NHL star is training hard in this Sport Chek spot to inspire you to get into game shape.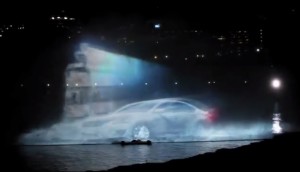 Coming soon: content everywhere
From (ahem) intimate spaces to calmer waters, we take a stab at the next hottest locales.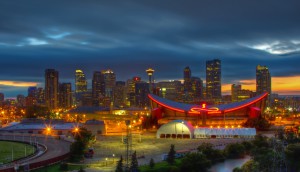 Sid Lee opens in Calgary, eyes California
The Montreal-based agency is exploring a new shop in California to help the New York office, while Vito Piazza assumes the role of president of its recently launched Western Canada location.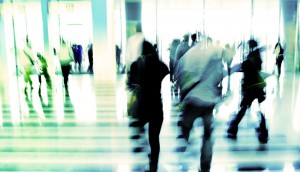 Art and copy folks on the move
On the heels of Nellie Kim and Chris Hirsch's departure, John St. announces three new creative faces, while FCB taps a senior AD and Grey Canada brings in an ACD.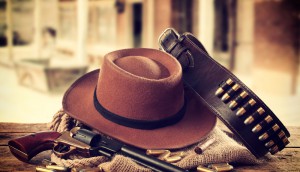 The creative Wild West
Everyone's saddling up to take a run at ad agencies' lock on the ideas biz by bringing in creativity gunslingers.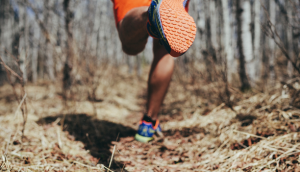 Sport Chek laces up for a social campaign
The sports retailer is aiming to connect with runners via a socially-fuelled campaign.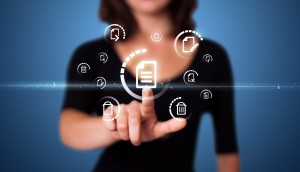 The future of shopping: part two
In the second part of what's to come in buying, strategy looks at the future of shoppable videos.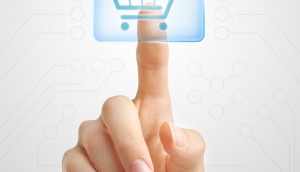 The future of shopping
In part one on what's to come when buying, strategy checks out the evolution of virtual walls and creative at-home purchasing.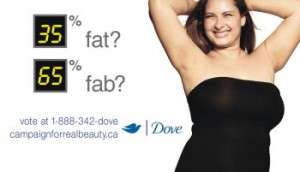 Empowering female ads
In honour of International Women's Day, check out these spots that encourage women and challenge stereotypes.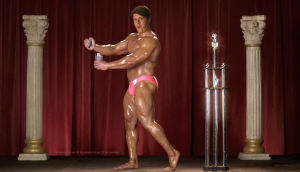 Top Cannes contenders: Film Craft
Strategy is counting down the campaigns most likely to win big at the Palais at this year's festival.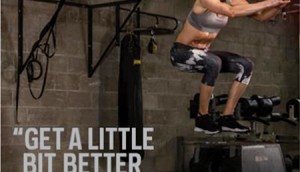 CASSIES Bronze: Sport Chek celebrates Mother's Day
The sports retailer salutes the moms of athletes around the holiday, resulting in the best sales results for that time of year for the chain.