Articles Tagged 'Spring Advertising'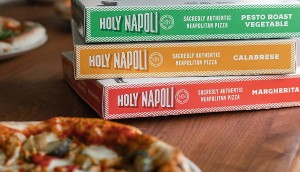 Holy Napoli is heating up the premium frozen aisle
With its investment, Bond Bakery could be kicking off more high-end products coming to the space.
Lost and found spaces
The good, the bad and the legality of guerrilla ad placements.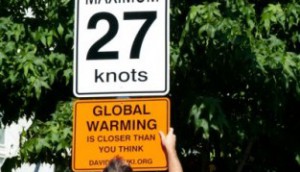 David Suzuki Foundation warns Canadians
The environmental organization puts a speed limit on global warming with a stunt on the streets of Vancouver.