Articles Tagged 'Stackt'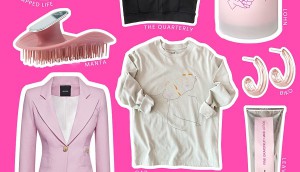 Rethink Breast Cancer debuts new look with a month of events
The charity is bringing its digital-first approach together with the need for in-person, community focused touchpoints.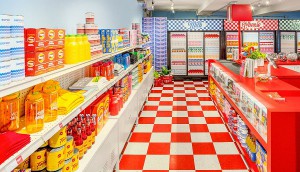 Superette's latest expansion is into a shipping container
Becoming a "green" grocer at Stackt market is the cannabis retailer's latest twist on the shopping experience.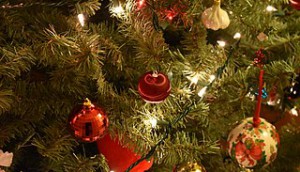 Baileys branches out from coffee
A Christmas tree market is part of a bigger strategy to reposition the Diageo brand as a more versatile treat.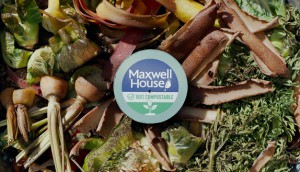 Maxwell House thinks outside the pod
The Kraft Heinz coffee brand shows how convenient its compostable pods are by letting people toss them into a pile of organic waste.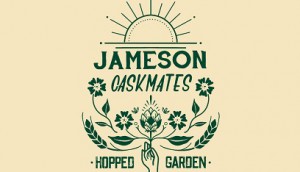 Why Jameson is giving out free tattoos
The whiskey brand is emphasizing its accessibility and creating a link to summer with a parlor at Toronto's Stackt market.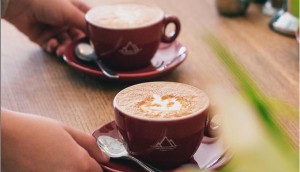 Reunion Coffee balances purpose and profit
How the craft roaster has built its business model around sustainability, from ethical sourcing to local retail distribution.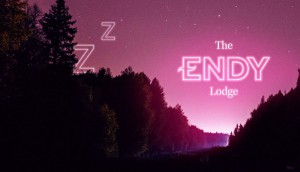 Endy to open a shipping container showroom
The mattress retailer is the latest to open shop at Stackt, a temporary Toronto market built from modular shipping containers.