Articles Tagged 'Starcom'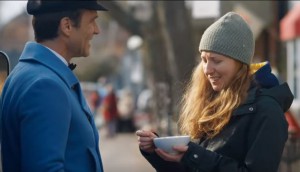 Mini-Wheats fights the cold with hot milk
Kellogg's enlists a "Hot-Milk Man" to encourage consumers to feel better about the dark, cold days ahead.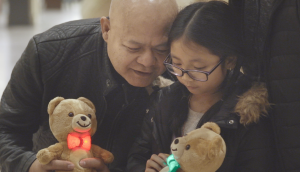 Kraft's Canada-wide bear hug
The peanut butter brand goes big with its bears ahead of the holiday season.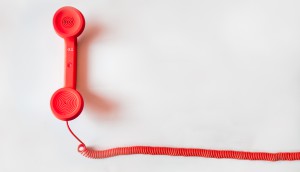 Fall TV 2017: What's all the complaining about?
Media folk air their grievances. Broadcasters respond.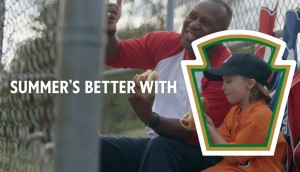 Check it out: World Series winners join Heinz' road trip
The boys of summer play a big part in a local stop of an activation campaign.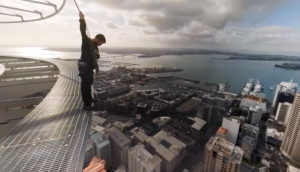 The frightening reality of VR
Samsung takes on your fears as it adapts a global platform to Canada.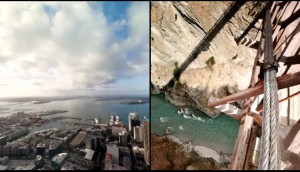 Samsung takes a 360-degree view on fears
The "#BeFearless" program comes to Canada, employing VR tech to help people overcome what scares them most.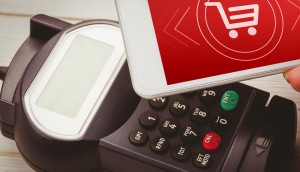 How does ego impact payment tech?
A study suggests adoption of new tech depends less on your age and more on emotional considerations.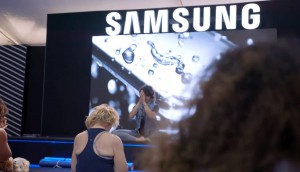 Samsung brings #GalaxyLife on tour
The cross-country pop-ups show off the company's "full mobile ecosystem" through various lifestyle activities.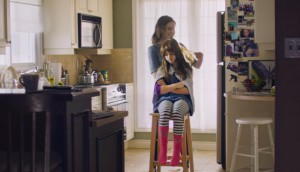 Kraft Peanut Butter fights allergies
The brand brings its partnership with SickKids to life in a campaign to help end anaphylaxis "#InOnly10Years."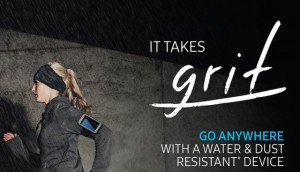 Samsung goes all-out for the S7
The launch campaign is "one of the most extensive" the company has run to bring the phone's features to life.
Up to the Minute: Dentsu Aegis ups its data game
Plus: New hires at Zulu, Unitas and Brad, and more news you may have missed.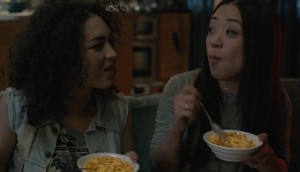 KD dives into a new creative platform
"Cheese the Moment" forgoes experience-obsessed millennial marketing to position the brand as familiar and comforting.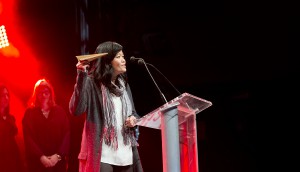 Leo Burnett repeats as Agency of the Year
DDB/Tribal Worldwide nabbed the top Digital prize, while Touche! and MSLGroup took Media and PR Gold respectively.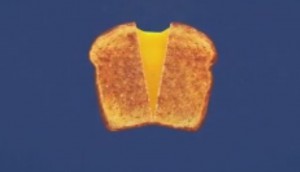 Check it out: Kraft's square spots
Why the brand wants you to not think about cheese.