Articles Tagged 'Starcom'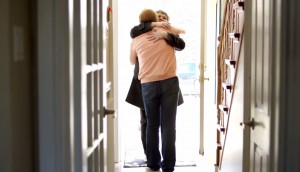 Showing mom some love
Brands like Tassimo, Sport Chek and Blacks want to move you to tears this Mother's Day, while Telus tickles your funny bone.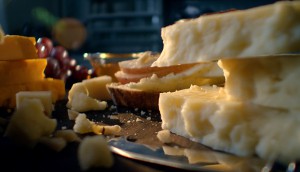 Cracker Barrel's cheesy repositioning
The Kraft Canada brand is putting cheese at the heart of culinary experiences by deconstructing dishes.
HomeSense augments your space
The retailer hopes its augmented reality ads will encourage people to refresh their spaces with new items.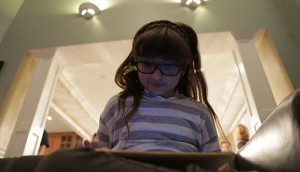 Cause + Action: Samsung looks autism in the eye
The electronics co created an app that helps kids with autism learn interpersonal skills, and launched it in Canada.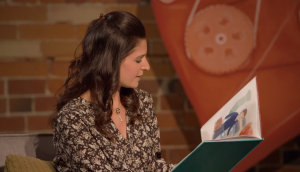 Kraft Peanut Butter's once upon a time
How a focus on millennials, consumer research session and new brand platform led the Kraft line to write a kids' book.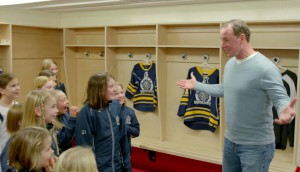 Kraft hits close to home
To promote this year's Hockeyville campaign, the food co is tapping into girls hockey with a mini-documentary.
Who wins the ad popularity contest?
Two homegrown spots made the cut for this year's most-viewed spots on YouTube.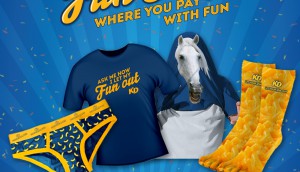 KD just wants you to have fun
Care to purchase a pair of "funderpants?" Kraft Dinner's got you covered. But stash your money. They want you to juggle as payment.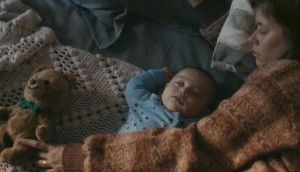 Kraft Peanut Butter sticks with families
The iconic bear mascots play a prominent role as the sticky spread takes a back seat in this new, emotional campaign.
Burger King trims the fat
the QSR is introducing its latest product innovation, Gratifries, with a multi-platform campaign and the launch of Gratifridays, its heaviest sampling program ever.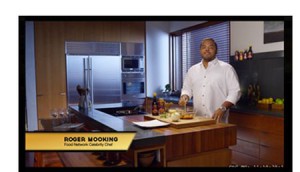 VH Sauces partners with Shaw to inspire
The brand has launched a refresh campaign with the media co's Food Network Canada celebrity chef Roger Mooking for TV, digital and in store.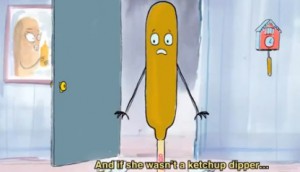 Pogo starts the great condiment debate
The ConAgra Foods brand has launched a Quebec-focused TV and social campaign to decide whether ketchup or mustard is the best.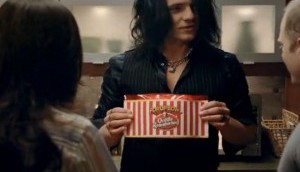 Orville Redenbacher brings its own bowl
The ConAgra Foods brand launches a TV and digital campaign aimed at moms for its new Pop Up Bowl.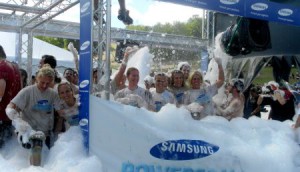 Samsung Canada cleans some Tough Mudders
To promote its PowerFoam technology, the company set up a group-sized washing machine to clean participants at the event this weekend.