Articles Tagged 'starts stops and changes'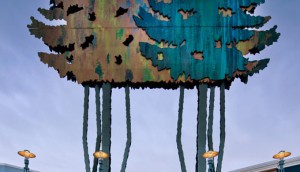 Stops, starts and changes
Vaughan's already massive mall gets bigger, Lululemon stretches deeper into menswear and Metro offloads Couche-Tard.
Stops, starts and changes
Shoppers Drug Mart pilots a personalized promo, Walmart unveils another giant store while Sears debuts a new look.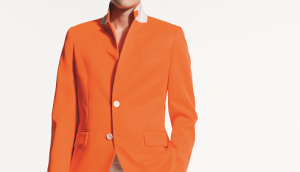 Stops, starts and changes
Joe Fresh launches a men's couture-inspired line, Quebec gets racy with a soon-to-open Victoria's Secret, while Sears introduces a customer service pledge.