Articles Tagged 'Statistics Canada'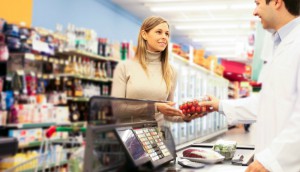 Retail saw modest November growth
Food and drug had "an unusually slow month," while store merch is seeing positive momentum, according to consultant Ed Strapagiel.
Retail will be strong in 2015, except for cars and gas
Sales are projected to grow by 4.9% this year, although some sectors will perform better than others.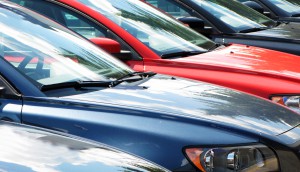 Retail sales make strong gains in Q2
There were broad improvements in the quarter, though weak spots remain in areas including electronics and jewellery.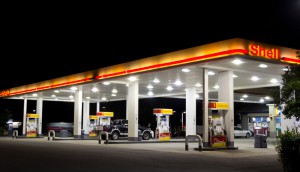 Retail sales continue to climb
Gas and convenience stores lead the pack with big gains, while grocery experienced a minuscule boost in sales.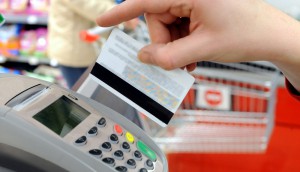 Retail sales starting to limp
Despite recorded gains for February, consultant Ed Strapagiel warns an uptrend from much of 2013 could be on its way out.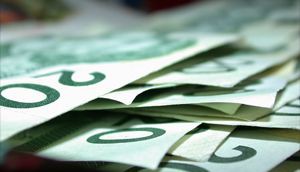 Revenues rose for agencies in 2012: Report
Recently released numbers from Statistics Canada suggest continued revenue and salary growth for marcom agencies.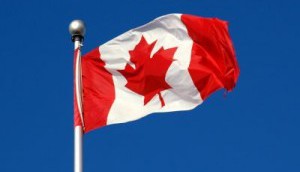 What Canada's aging population means for media
Strategy lays out the 2011 Census information and asks Zenith's Sunni Boot and Aegis Media's Sasha Grujicic to weigh in the impact for the Canadian industry.