Articles Tagged 'Steam Whistle'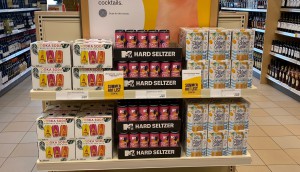 How MTV Hard Seltzer Juicy Shore took flight at LCBO
A heavy retail footprint and Aeroplan promo drove social buzz, new store listings and post-program distribution.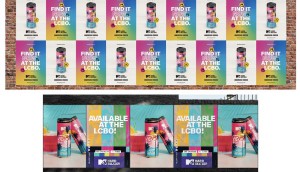 Steam Whistle teams up with MTV to break out in RTD
A Jersey Shore-inspired hard seltzer aims to help the brewer stand out from established players.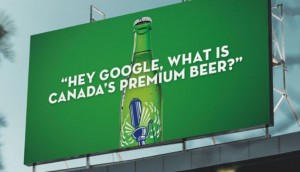 Steam Whistle drafts Google to clinch the title of Canada's premium beer
As its portfolio grows beyond the "one thing it does really well," the brewer is looking to show that its focus on quality hasn't changed.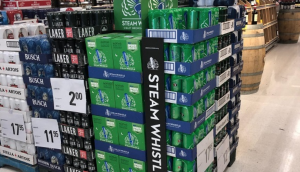 Steam Whistle pivots with on-pack scavenger hunt
From Shopper Marketing Report: Due to the pandemic, the brand converted the program from being experiential to packaging led.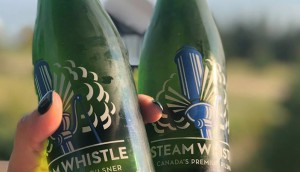 How beer brands are keeping people connected
Steam Whistle, Muskoka and Labatt have been adapting to the shutdown of bars, restaurants, sports and social gatherings.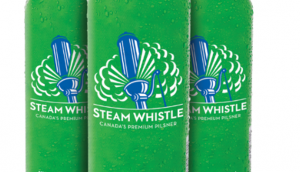 Steam Whistle steams ahead with new packaging
The brewer adds nutritional information to target young Canadians who want to know what's in their beer.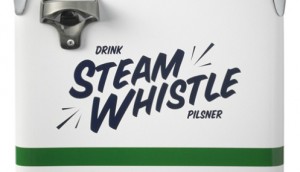 Steam Whistle joins the HBC Collection
The cross-branding collaboration puts HBC stripes in beer cases for Canada 150.
Steam Whistle brews a celebration
The beer brand highlights its 15th anniversary with a new series of mini-docs.