Articles Tagged 'Stella Artois'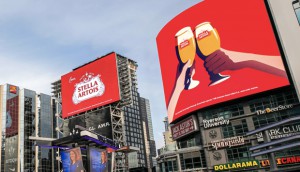 Stella Artois doubles down on its support for local restaurants
The beer brand expects the sector to need help "well beyond the pandemic," so it's taking the long view with its latest support program.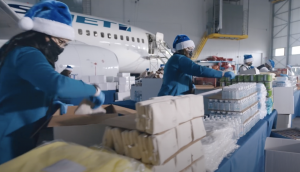 2020 Brand Holiday Ads: Part Two
WestJet makes a "miracle" from its in-flight inventory, Stella gives a family a taste of home and Coors builds a "beerman."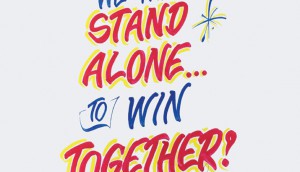 A celebration of corporate kindness
How companies like Labatt, Vans, Knix and Endy are easing feelings of isolation through solidarity.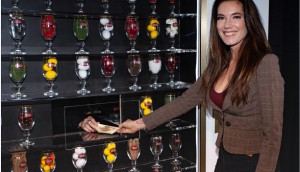 Stella Artois gets immersive, again
The brand is activating at Refinery 29′s made-for-Instagram 29Rooms event to get people to pair its beer with food.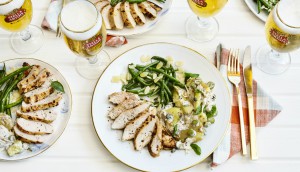 Stella Artois thinks inside the box with Chef's Plate
The meal kit delivery company looks to appeal to summer hosts with a new brand partnership.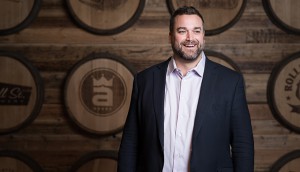 Lessons from abroad: The builder of common ground
How Labatt's Todd Allen took his Canadian experience building integrated platforms around occasions to the global level.
Teach me to drink
Beverage brands are getting consumers to sip from the fountain of knowledge.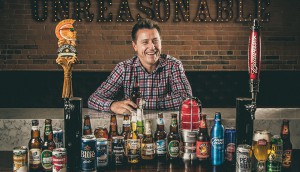 Marketers of the Year: Bottling beer success
Kyle Norrington is giving each Labatt brand a unique personality to set them apart, even within their own family.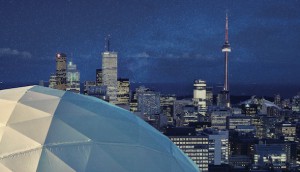 What's going on inside Stella Artois' tent?
Take a look at what's under the brand's Sensorium dome, where five dishes are inspired by the senses.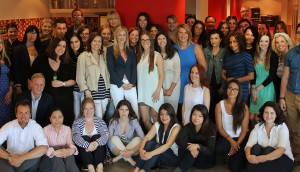 PR AOY Bronze: Veritas expands its influence
The shop plans to amp up its influencer engagement with its new Growth & Innovation Lab.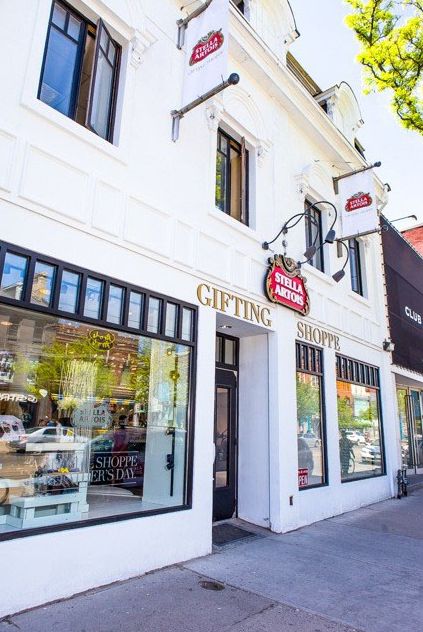 Stella Artois hosts a Father's Day pop-up
The Labatt beer brand is teaming up with clothing retailer Gotstyle for a fashionable temporary store in Toronto.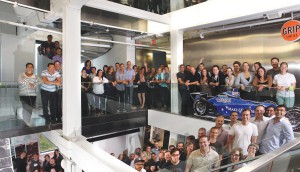 DAOY Honourable Mention: Grip's digital growth
The agency cracks the top five with work for Budweiser, Cadbury and Stella Artois.