Articles Tagged 'Stephen Jurisic'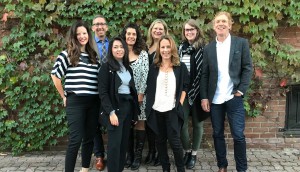 Two John St. founding partners to leave the agency
New executives step up as the WPP-owned shop readies for its next chapter.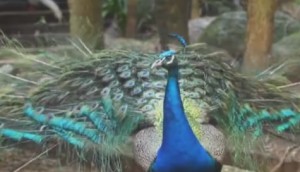 We're in it together
WWF's first brand campaign in seven years shows the common ground humans and animals share.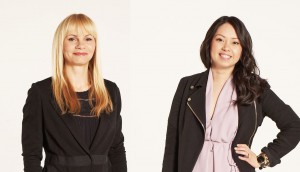 John St. picks up two more senior creatives
Marketa Krivy joins as CD on the new Shoppers Drug Mart account, along with Mooren Bofill as design director.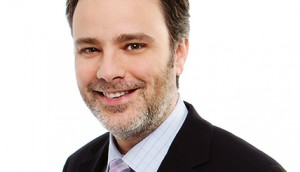 Creative Report Card: Odd jobs and creative outlets
This year's top CDs, including BBDO's Peter Ignazi (pictured) share stories of past employment, secret talents and side projects.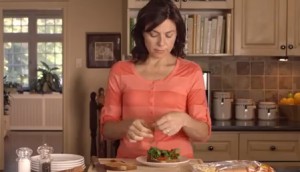 Maple Leaf changes lives with bacon
The food brand has launched the "Change your life with bacon" campaign, a digital and social initiative targeted specifically at moms.
John St. joins WPP
The agency will continue to operate under the same name, with no planned changes to location or structure.