Articles Tagged 'Stephen Kiely'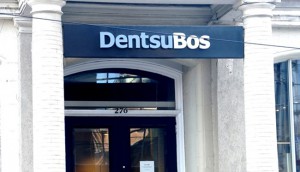 DentsuBos merged with Mcgarrybowen
The relaunched agency, Dentsumcgarrybowen, will pull in even more global resources, including a new approach to strategic brand-building.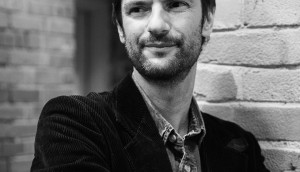 DentsuBos makes creative promotions
Sebastien Rivest takes on a Canada-wide CCO role, as Lyranda Martin-Evans and Travis Cowdy move up to VP, ECD positions.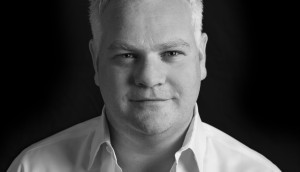 DentsuBos gets a new president and CEO
Stephen Kiely has been named to the role, as Claude Carrier announces his retirement.