Articles Tagged 'Stephen Kiely'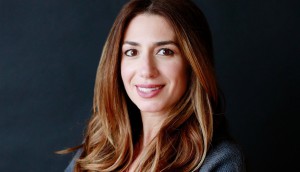 Dentsu appoints Dimitra Georgakis to lead in Quebec
The previous managing director of DenstuMB broadens her scope across creative, media and data teams.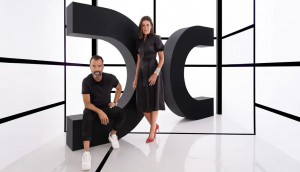 Dentsu merges creative agencies into a single brand
Denstumcgarrybowen, Isobar, 360i and DentsuOne are coming together in the Dentsu Creative network.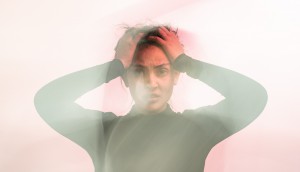 If CMOs value innovation, why are so few good at it?
Dentsu found that there are too many internal challenges to keep pace, among other things keeping marketers up at night.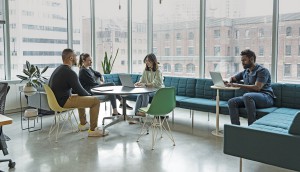 Antibody consolidated with Dentsu Health
The Canadian healthcare agency is integrating with the larger brand to give clients access to a deeper talent pool.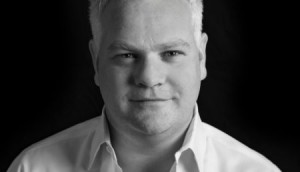 Dentsu Canada promotes Stephen Kiely to CEO
The company's creative lead is stepping into the top executive role as Jeff Greenspoon shifts focus to a global role.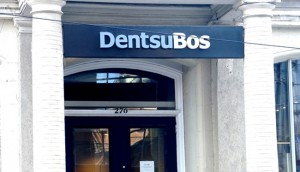 DentsuBos merged with Mcgarrybowen
The relaunched agency, Dentsumcgarrybowen, will pull in even more global resources, including a new approach to strategic brand-building.
DentsuBos makes creative promotions
Sebastien Rivest takes on a Canada-wide CCO role, as Lyranda Martin-Evans and Travis Cowdy move up to VP, ECD positions.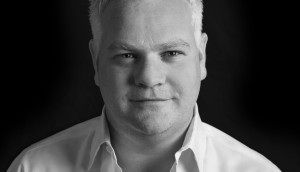 DentsuBos gets a new president and CEO
Stephen Kiely has been named to the role, as Claude Carrier announces his retirement.