Articles Tagged 'Steve Beauchesne'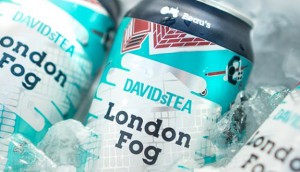 DavidsTea brews up partnership with Beau's
From Shopper Marketing Report: The brewery releases tea-infused suds in grocery stores, LCBOs and depanneurs.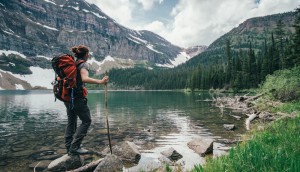 Searching for Joe Canada
As the country celebrates its 150th birthday, marketers are planning a patriotic outpouring in the rush to define what it means to be Canadian in 2017.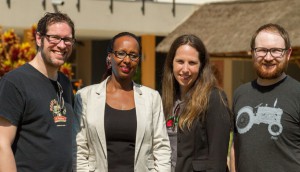 Beau's to launch brewery in Rwanda
The Ontario company will support the development of the craft brewery with its expertise and a crowdfunding campaign.