Articles Tagged 'Steve Mykolyn'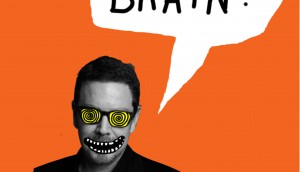 The need to unlearn
In part four of strategy's Future-Proofing series, TBWA\Hakuhodo's Dean Sciole says we need to erase what we already know.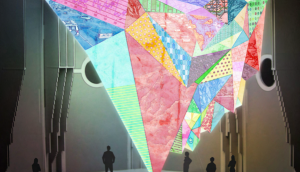 Finding alt conferences
Check out these anything-but-advertising learning opps curated by Steve Mykolyn.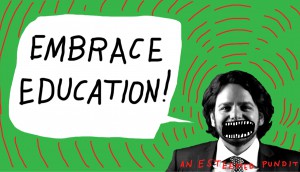 Re-learning the craft
In part three of strategy's Future Proofing series, the ADC's Ignacio Oreamuno looks at the need to embrace education.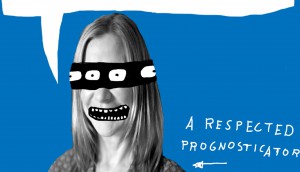 Take off your goggles
In part two of strategy's Future-Proofing series, Wieden+Kennedy's Colleen DeCourcy looks at why you should skip the next advertising conference and get out of your agency comfort zone.
The insecure future of ads
To kick off strategy's Future-Proofing series, R/GA's Nick Law on the real impact Big Data is having on advertising, and what to do about it.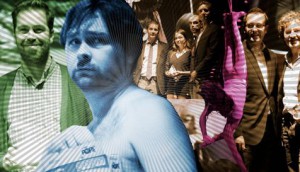 Deadline extended for AToMiC Awards entries
Submissions for the awards, which celebrate breakthrough ideas in advertising, media, content and technology are being accepted until Friday, Feb. 7.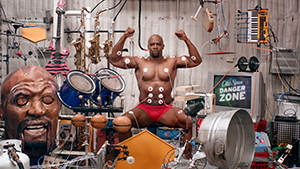 Pundits weigh in on the Next Big Thing
Industry experts lay out what's ahead for the realms of advertising, marketing and media – from "full spectrum entertainment" to agile marketing.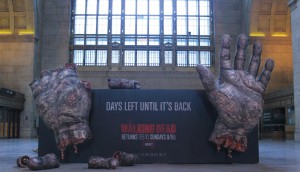 Canada's top ad ideas: curated
A few of Canada's top marketing and ad execs pick their favourite work of the year ahead of this year's Cannes Festival of Creativity.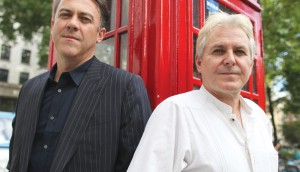 Taxi adds CBO remit, gains new global CCO and loses Taxi 2 ECD
Changing of the creative guard: Steve Mykolyn passes the CCO baton and takes on the new CBO role, while Lance Martin tackles a start-up.